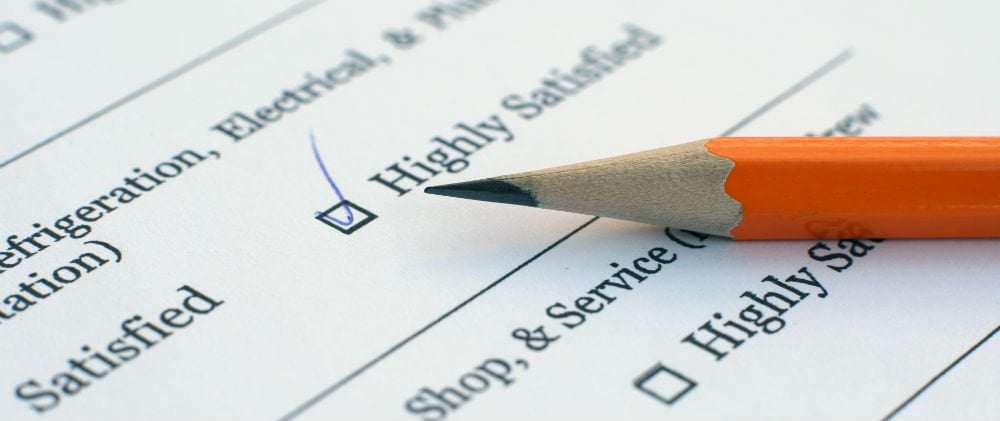 Garbage removal services: are all waste companies the same?
Garbage removal services: if you are business owner, or the person responsible in your organisation for organising bin collections and recycling, you are probably asking yourself whether it is worthwhile moving suppliers for garbage removal services or is it a question of the grass is greener far away. You may have been with your current waste company for many years – or you may be knew to business, we cover in this short article a number of key things you will want to question when considering signing a waste management contract.
Waster is an Australian waste management company dedicated to delivering excellent customer service to small and medium businesses. We operate on flexible 30 days contracts and focus on reliability of services, low prices and strong account management. We operate in all major Australian cities including Sydney, Melbourne, Perth, Brisbane, Canberra, Adelaide, Newcastle, Geelong, Gold Coast, Hobart etc.
For an overview to garbage removal services for your business – you should read our informative Free Business Owners Guide to Waste Services.
They all make you sign a long term contract for garbage removal services
If a rep from a waste company comes to visit your business, they will seek to get you to sign a multi year exclusive waste management contract. You should think whether you really want to do this Of course you want a reliable and dependable company to pick up your bins each week but you should certainly read the small print.
Waster believes that tieing customers in to long term contracts is not in line with our customer service ethos. If a customer wants to leave us for whatever reason – they should be able to. All our agreements are on flexible 30 day terms – this ensures we continue to deliver high quality service and keep costs down. At end of the day, if a customer can leave us at 30 days notice, we need to deliver good service to prevent that.
The reliability does not change
The difference with Waster is that a.) we do not operate landfills and b.) we have a much wider variety of trucks to choose from.
We do not operate landfills – this means we have no incentive to prevent you increasing recycling (which is usually cheaper) and hence inflate your costs. We seek to reduce your total costs as we have no financial benefit in dumping at landfill.
If a service provider is not reliable, we can simply swap them for another provider. Bear in mind that certain providers are better at different waste streams. We will get the best provider for your waste and recycling streams such as commingled etc.
They will all try to increase your prices for garbage removal services
If you sign a long term contract with a waste provider you need to be careful about the small print concerning two areas – rollover clauses and whether they can increase your prices unilaterally. We wrote a lengthly blog on this topic recently which you should check out.
In recent years, decreasing volumes in the waste market (basically lots of truck companies and decreasing amounts of waste) have seen companies increasing customer prices 2-4 times per year. And, if you have a long term contract there is not much you can do about it.
Waster has no incentive to aggressively increase your prices as customers can leave on 30 days notice!
There is never anyone to phone to get an answer
Waster is focused on customer service and dedicates resources to our helpcentre, ticketed email helpdesk as well as providing phone, mobile and text correspondence. If a bin collection is missed, simply contact your account manager by your preferred method and we will get your issue sorted as soon as possible.