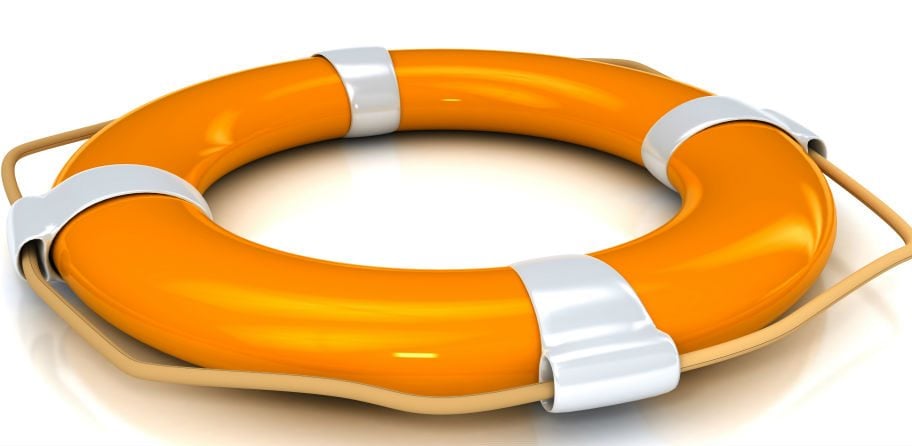 Emergency grease trap cleaning: call us for immediate response
Emergency grease trap cleaning: what do you do if your business has an overflowing grease trap or one that smells really bad and you need it pumped out immediately. Even worse, what do you do if it is a Saturday afternoon and your usual service company is not picking up their telephone or replying to your emails?
We were contacted on a Saturday morning recently by a business owner (of a hotel) that was hosting a wedding that afternoon and was in absolute panic. Their grease trap required an urgent pump out and the first three suppliers they had contacted did not answer their phone or told them the earliest the trap could be cleaned would be later in the week. I am glad to say that Waster was able to help the customer out and organise an emergency grease trap cleaning that afternoon.
Moral of the story – how to avoid an emergency grease trap cleaning
There is a common saying in the medical community that prevention is much better than cure – and we certainly agree with this. You do not need an environment consultants to engage a trustworthy and reliable supplier for your scheduled grease trap pump outs – you will certainly avoid the panic of trying to avoid an emergency grease trap cleaning.
Check out our information articles on arranging a high quality and low cost grease trap pump out service in the following blog posts on Sydney grease interceptor trap, grease trap price on how much it costs to arrange a service; and answers to common questions regarding cleaning you grease trap. We have also published an overview tutorial on how to organise a grease trap service.
In an emergency – contact Waster
Waster answers phone and replies to email queries 7 days a week. We will do our best to find a rapid solution to your problem and organise an emergency pump out. We understand how stressful it can be in a situation like this and our customer service ethos means we will try to help.
Check out our prices (for scheduled services) by pressing the blue button below. You will understand that emergency services are on a Price On Application basis – depending on location, timing etc. We also publish blogs on areas such as grease trap Sydney and why emergency grease traps servicing is more expensive.