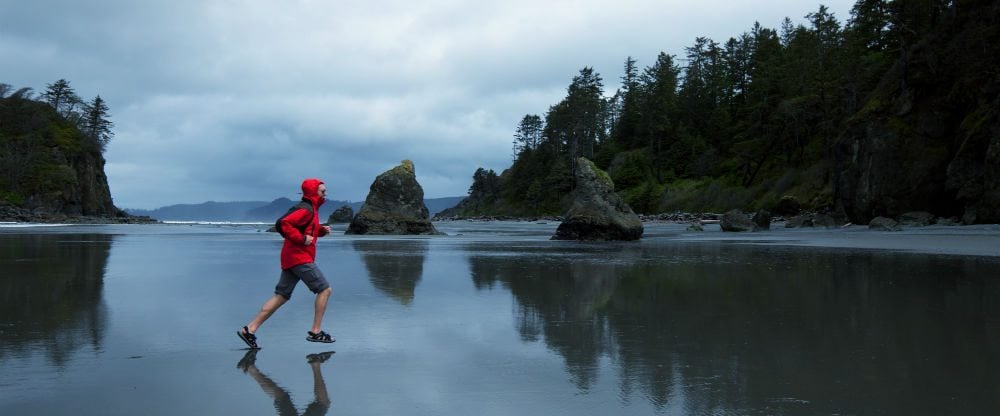 Environmental consultants: how they can help your business
Environmental consultants: Mr Waster attended the annual waste industry jamboree in Sydney today at the Australasian Waste and Recycling Expo which runs for two days in August at the Sydney Showgrounds in the Sydney Olympic Park. As an aside -considering all the talk recently about how Olympic cities let their facilities crumble post the games, it was nice to see the Sydney facilities looking excellent and as good as new on a beautiful Sydney winter morning. Check out this interesting link which shows how some other cities such as Athens have let their facilities collapse into ruin.
Anyway – getting back on topic of Australian environmental services… This trade show was a very good opportunity for Mr Waster to get up to speed with the most recent developments in the waste and recycling sector both across commercial waste removals Sydney, Australia but also international developments. One of the big moves is environmental consultants.
Environmental consultants take many forms such as advising on how to improve recycling and reduce pollution for major corporates and organisations such as councils, as well as helping run waste management tenders and helping reduce costs from waste management. Environmental consultants that you may have heard of include MRA Consulting Group and Closed Loop. Environmental consultants also include companies such as Waste Options which seek to give tangible cost reductions through recycling improvements.
Environmental consultants resources for small businesses
Waster is different to other waste companies (in fact we see ourselves as a customer service business, not a waste company) as we do not operate landfills and hence do not financially benefit from dumping your waste at landfill. Our objectives to reduce your costs and boost your recycling sustainably is the basis of our 30 day waste service agreements (no lock in contracts).
We provide significant resources for small and medium business on our waste resources page where we aim to bring together many relevant and useful links to help reduce your waste costs and improve recycling. We have also posted numerous blogs on environmental consultants such as how to develop a waste management plan and how to recycle waste.
Our commitment to reducing cost and increasing recycling
We invite you to take advantage of our free 24 hour cost comparison for waste services – where our team will calculate an optimised waste collection and recycling service for your business and show the dollar for dollar savings. As an example, check out our post on green waste removal Melbourne.