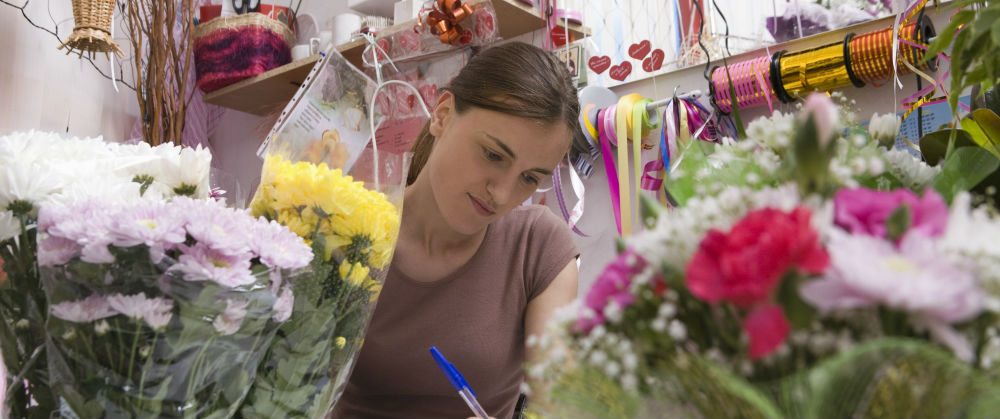 Waste removal Perth: book online and enjoy strong customer service
Waste removal Perth: Waster is the leading online provider of waste management and recycling services in Perth, Western Australia. We explain in this short article, the benefits of booking you commercial garbage collection with us, and also a recent case study detailing how a new cafe organised their bins through Waster efficiently online.
Waster provides online booking for waste removal Perth services
Waster offers a new approach to commercial Perth waste management and recycling for small and medium Australian businesses. We provide online booking, low cost and a real customer focus. You can check prices and book online whilst being confident that you will not pay hidden fees or be locked into a long term multi year contract. All our services are delivered on flexible 30 day agreements where the price stays static but you can cancel at 30 days notice for whatever reason.
Case study of cafe booking waste removal Perth services
We recently started working with a new cafe opening in Perth CBD. The cafe owners had forgotten about arranging waste services until pretty much the last minute – i.e. three days before opening. They had (like many new business owners) assumed that waste and recycling services would be provided by their local council like for residential services.
They searched online and called us on 1300 WASTER. We were able to talk them through the services we would recommend – starting simple with a 240 litre General waste service once a week and a 240 litre commingled service once a week. They had no real view on how much waste they would be producing, so we recommend starting with minimal services and then increasing as you find out volumes etc.
We were able to get the bins delivered the next day – admittedly this is not always possible (see our article on rubbish bins Melbourne which covers delivery time windows for new customers).
The cafe opened on the Saturday and at least waste removal Perth services was one less thing for the shop owners to consider. We realise how stressful it can be to launch a new business venture and will seek to assist wherever we can. We always tailor our services to your business needs such as wheelie bins for offices or florists or whatever your business is.
In this scenario – we really believe in doing the basics first and then seeking to help with driving recycling and reducing waste management costs later (see our recent article on "what is general waste?").
Check out our services below and see if we can help your business also: