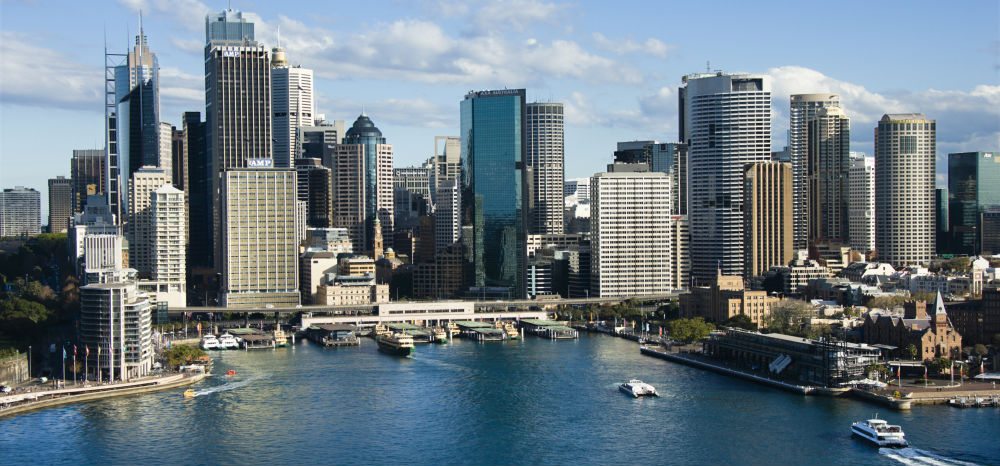 Waste removal Sydney: save money on your business collections
Waste removal Sydney: As the weather is improving in Sydney, Mr Waster is spending a bit more thought on his small swimming pool in the back yard and ensuring it is in good condition for the summer. I had a guy round from the local pool shop to talk me through pool maintenance and what I needed to do to keep it in good upkeep. It is a bit like waste removal services – i.e. it is something we do not want to think too much about or spend much money on – but some simple steps can certainly pay dividends. In this article we will run through some simple steps your business can easily follow to get a great service and save some money on waste removal Sydney services.
A. Check out Waster prices for waste removal Sydney services online today
The first step to check if you can save money on your waste removal Sydney services is to check the equivalent prices online (in real time) through the Waster online waste shop. We offer comprehensive waste and recycling services covering all major waste streams (if you are looking for a waste stream not shown, simply contact us and we will quote a competitive price for the service).
B. Find out why you do not need to sign a long term contract for waste removal Sydney services
Waster offers all our waste management and recycling services on flexible 30 day agreements – this means you no longer need to sign a multi year, restrictive contract (potentially with early exit penalties) to arrange commercial bin services for your business.
Check out our blog which details the benefits behind a flexible 30 day agreement here – note: Waster only adjusts our rates once per annum, though we do sometimes reduce them – as we did in Melbourne recently!).
Also check out our terms and conditions and detail on pricing policy here.
C. Benefit from excellent customer service
Waster is a business focused on small and medium Australian customers – whereas some other waste companies focus more on larger national businesses. We are able to offer lower prices, more flexible agreements and enhanced customer service in this regard. We reply to all customer queries the business day they are submitted and seek to rectify any issues such as missed collections as soon as possible.
We do not charge hidden or unexpected fees such as site fees, bin rentals etc – afterall, on a flexible 30 days agreement customers can leave us if we do not do what we say we will do! Check out our recent article on Brisbane rubbish collection or waste bins Brisbane for details on why you do not need a long term contract in 2016.