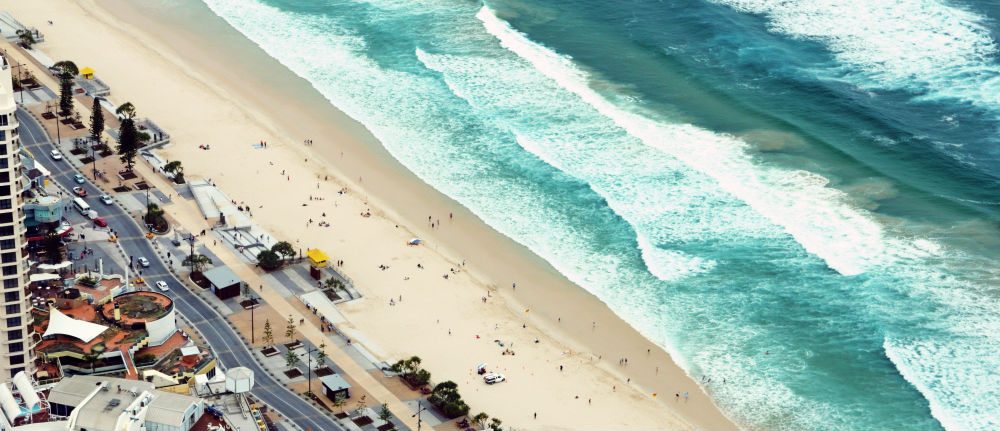 Waste removal Gold Coast: 3 tips for low cost, reliable waste services
Waste removal Gold Coast: Waster is focused on delivering cost effective and extremely reliable waste management and recycling services to small and medium business customers on flexible, no lock in contract basis. We explain in this article three simple steps your business can follow to arrange low cost and highly reliable waste removal Gold Coast services online today.
Waster offers comprehensive services throughout the Gold Coast – check your postcode here for our service area. We offer scheduled bin collection services for bin sizes from 120 litres up to 4.5m covering general waste, paper and cardboard recycling, commingled recycling, grease trap servicing, medical waste, organic / food waste and sanitary bins. If you have a niche service you would like us to quote on simply contact us here.
Anyway – lets quickly get to those three simple tips on saving money on your waste services.
Arrange flexible services with no lock in contract
If you arrange you required waste management services on a flexible 30 day agreement (you could describe it as "pay as you go" – you are only committed to a 30 day notice period). You thus protect yourself against being locked into a long term, exclusive contract that does not suit your needs. Of course, a business can be a very different entity in a year or two years time. By signing up to a flexible agreement, you also do not have to worry about rollover clauses or automatic renewal clauses – that are common in standard waste services contracts from other suppliers.
Check out the detail on Waster's pricing inclusions and flexible terms and conditions here.
Do not pay additional fees for commercial waste removal Gold Coast services
Cutting costs is vital when it does not impinge on quality of service – Waster does not charge unexpected or hidden fees such as site fees, environmental fees, rental fees or any other additional charge. With Waster, when you sign up for a bin collection service (or dumpster services as some people say) – say a weekly collection of an 1100 litre General Waste bin – you simply pay 4 times (or 5 if it is a five week month) at the end of the month. You can also pay by direct debit or on an invoice.
You this never pay more than you had budgeted for and you do not need to worry about the small print in our agreement (although of course you should read it)!
Consolidate all your services under one supplier and save
As Waster can offer all your waste and recycling services – you should consider consolidating them under one supplier – namely us! (that may be a bit biased). When all your services are consolidated through Waster – you will receive one invoice at the end of the month and enjoy flexible agreements from all your services. Check out our blog on rubbish removal Gold Coast.
Check out our services and prices in our online waste shop by pressing the blue button below: