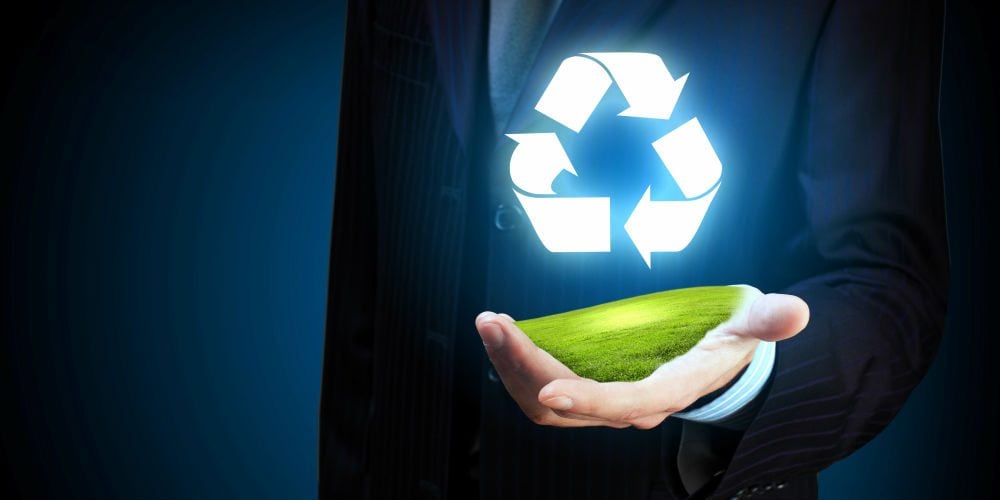 Adelaide recycling: recycling guide for businesses to cut costs
Adelaide recycling: in the world of waste management and recycling there are always two ongoing objectives in the minds of business owners and operators; how can I reduce my costs and how can I boost my recycling (of course we all know that different people value these two objectives differently). What if I told you that boosting recycling is actually the best way to deliver lower and more sustainable costs for your business on a permanent basis. Sounds good eh – a classic win:win scenario.
Adelaide recycling: using a real world example to illustrate a step by step guide
Waster views true waste management as encompassing more than just picking up your bins on time (although of course that is our core business) – we also see seek to reduce your total costs, help you improve your processes and enhance your environmental performance. Due to recent legislation changes such as increasing Government levies on dumping at landfill (nationally and also in South Australia) – boosting recycling is a great way to cut your costs. We provide links to the SA EPA detailing up to date landfill levy info here. On that page, we have also provided lots of useful links and resources for you to boost your Adelaide recycling performance.
Example: busy Adelaide restaurant currently disposing of all waste in General waste
We recently started working with a busy restaurant located in the Adelaide CBD. They disposed of all their waste in General waste (a 3m General Waste bin collected once per week for a total cost of $83.89+GST per week. This equated to 12m of general waste (over a 4 week month).
When we asked the customer about the content of their bins – we found out it was roughly one quarter paper and cardboard, 10% food waste and 22% bottle and cans.
The steps we implemented for Adelaide recyling are as follows:
A. Implement a paper and cardboard recycling collection – once a month collection of a 3.0 cubic metre Paper and cardboard service costing $32.40 +GST.
B. Implement weekly commingled recycling collection of a 660 litre bin – costing $11.70+GST per collection.
C. Implement twice weekly organic food-waste collection in 120 litre bins costing $20+GST per week.
D. As the volume of General waste had dropped significantly – we were able to reduce collection of the general waste bin to once a fortnight and also reduce the collection cost to $71.28+GST as the bin was now lighter (i.e. no foodwaste). For detail on bin sizes Australia see here.
The total cost on a four week month reduced by over 10% from $336+GST to $301+GST whilst recycling performance jumped from zero to 55%. Not a bad performance at all!
Check out our recent blog post on grease trap Adelaide – explaining how to organise a high quality grease trap service through Waster.
If you would like to check out our rates and services for Adelaide recycling – jump on our online waste shop today by hitting the blue button below:
restaurant waste management
and
plastic bag recycling
. We have also completed a similar exercise for
Wollongong recycling
.