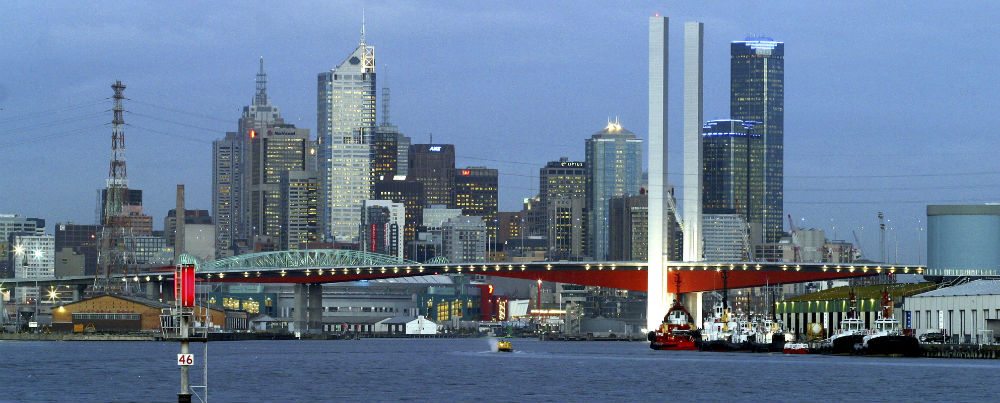 Wheelie bins Melbourne: reliable, cost effective service for your business
Wheelie bins Melbourne: if you are a small business or organisation in Melbourne, you will likely need to organise waste and recycling services for your business. From having spoken to thousands of small and medium business all throughout Australia, we know that the most important things are reliable service, trustworthy approach to business, minimising costs, boosting recycling and having someone to speak to who can sort out your problems when they occur.
We have recently published blogs on how to arrange bin collection Melbourne services for when you are opening a new business. Also see blog on rubbish removals Melbourne.
Check out our services and prices online today and see exactly what price you will pay – with no hidden extras:
Reliable service for wheelie bins Melbourne
Waster finds the best solution for your business – we do not arrange the best service to suit us, but the best service to suit you (see our article on skip bin hire Melbourne) i.e. combination of recycling options and general waste as well as schedules and bin sizes. As we have access to numerous trucks and service companies in your area, you are not tied to one supplier.
Trustworthy approach to business
Waster puts an end to the need to sign a long term contract as all our wheelie bins Melbourne services are delivered on flexible 30 day terms – meaning you do not need to sign a long term contract for waste management Melbourne. Our 30 days agreement is our guarantee of service quality – if you do not like our service, simply give us 30 days notice to cancel the agreement.
Minimising costs for wheelie bins Melbourne services
Waster is different to other waste companies as we seek to reduce your costs – in fact we even reduced rates for Melbourne based customers recently – check out details here at waste removal Melbourne.
Our 30 day agreements are also offer you protection against unexpected rate increases – as you are not locked into a long term agreement it is in our interest to ensure your prices are kept low.
Boosting recycling as a key to reducing costs
Increasing recycling is one of the best methods to reduce your total waste management costs (covering all services such as general waste to female sanitary bins) – and it is sustainable as you will avoid any future waste levy increases over the coming years. We provide lots of information to help customers increase their recycling such as waste and recycling resources.
Someone to speak to if things need fixed
When things go wrong, and unfortunately sometimes they do – such as missed bins etc – we know that having someone to call and sort out your problem with a fixed and clear timeline is vital. Waster provides all customers with a direct contact person and dedicated email, SMS and mobile contact methods. Our 30 day agreements are based on our service quality and answering your calls and solving your problems is key to this.
See our blog on when things go wrong in Sydney waste management centre.