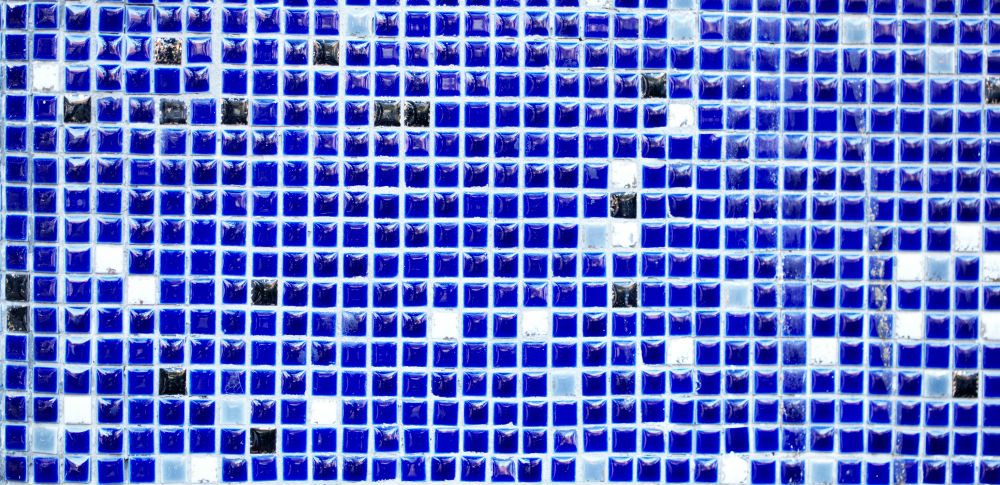 Female sanitary bins: reliable, low cost sanitary services for business
Female sanitary bins: Waster offers complete waste management and recycling services to small and medium business customers throughout Australia covering all recycling streams as well as general waste. As we offer a comprehensive, single provider of all services, we also provide niche services to our customers such as grease trap cleaning, confidential paper disposal and of course feminine hygiene bins for offices, work spaces and shopping centres etc.
Benefits of arranging female sanitary bins through Waster
We provide the latest, modern design 22 litre sanitary bins that measure c.0.6 m high – minimising floor space whilst maximising storage capacity whilst ensuring a pleasant bathroom experience.
The bins provided are easily cleaned and of course small enough to be conveniently moved around your location for convenient position and also enabling cleaning of the floor space under and around the bin.
Our pricing is all inclusive and there are no additional charges such as collection charge, bin rental fees etc like those charged by some other providers etc.
Like all other Waster services, we provide female sanitary bins for your washrooms on flexible 30 day agreements – meaning you never need to sign a long term contract again. You can book your service by contacting us or by booking online – press the blue button below to visit our online waste shop:
Check out our other waste and recycling services
Consolidating all your required waste management and recycling services through Waster, lets you benefit from ease of service and consolidated invoicing, payment and account management.
When you have a query – you will have a designated contact who will answer your call and strive to resolve your issues. As Waster is focused on delivering low and sustainable waste management costs to small and medium business through Australia – you will receive market leading customer service, prompt issue resolution if things go wrong (which sometimes happens) and a real person to speak to resolve your issues (each customer is given a dedicated Waster contact person for issue resolution).
Check out our recent blog on sanitary services and also sanitary disposal for clean bathrooms