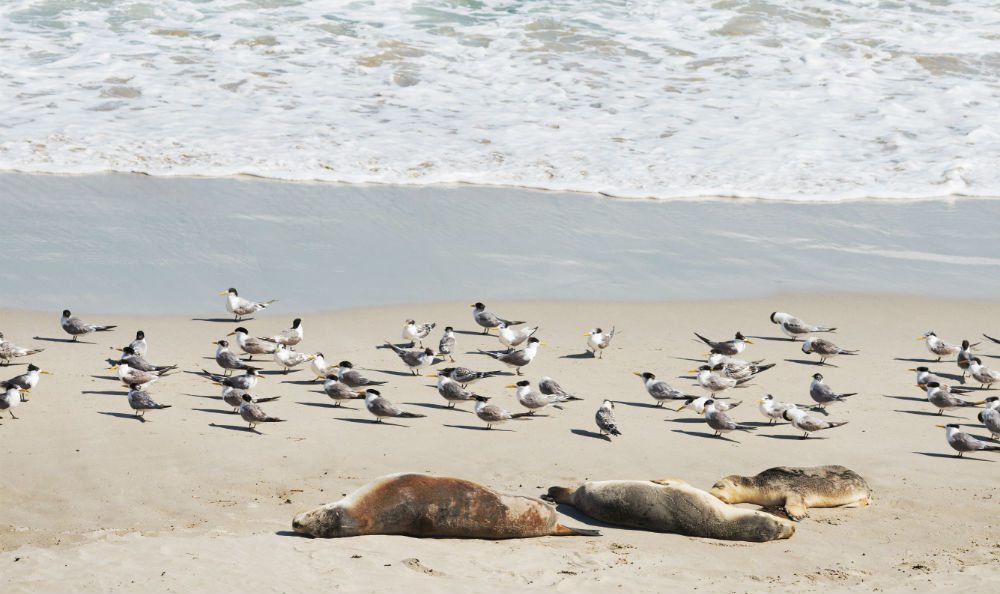 Grease trap Adelaide: arrange SA Water compliant servicing for your pit
Grease trap Adelaide: If you operate a business serving food or preparing food such as a cafe, restaurant or hotel in Adelaide, you will likely require a grease interceptor trap to prevent your sewers and water system from becoming blocked.
We provide answers to numerous questions surrounding cleaning and pumping out of grease traps here – Grease traps cleaning. You can also find a detailed document produced by SA Water (the organisation tasked by the South Australian Government for regulation and control of water standards) here on commercial food preparation and service and your requirements as a business operator.
Grease trap Adelaide – what you need to know
All Waster services are performed by fully licensed and regulated truck and personnel ensuring that the pump out is in compliance with the SA Water schedule.
Your service will be on a service as mandated by SA Water – i.e. every 13 weeks or less often. Waster will register your business with the SA Water system and carry out the scheduled services as they fall due.
You thus have nothing to worry about as your business will always be compliant with legislation. To cancel with us – just give us 30 days notice in writing and you can cancel at any time.
Grease trap Adelaide – costs for a service
On a scheduled service with Waster – getting a grease trap service (i.e. pump out) costs $0.17 +GST per litre (with a minimum charge of 1000 litres or $170+GST). For example, a 500 litre trap will be charged at $170+GST per service and a 1500 litre trap will be charged at $255.00+GST.
This assumes your grease trap is conveniently reached and a truck can be parked nearby.
Check out our other Adelaide waste management and recycling services
We offer comprehensive waste management and recycling services for your business throughout Adelaide – check out blogs we have recently posted on Adelaide recycling, waste bins Adelaide and how to lower costs for rubbish removal in Adelaide considering the increase in the recent EPA waste levy.
You can access our online waste shop below to compare services and costs for your required waste and recycling streams: