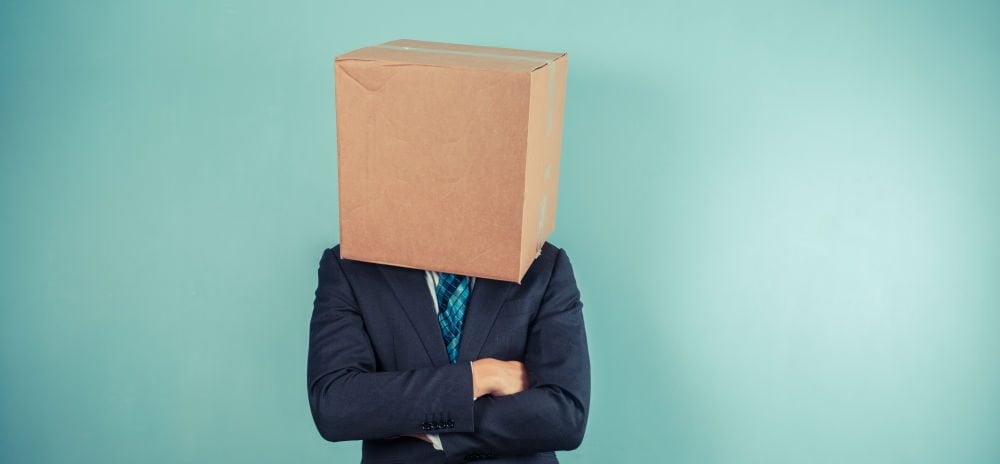 Cardboard recycling: the first step to reducing business waste costs
Cardboard recycling: Waster is a really strong advocate for increasing recycling – and cardboard recycling in particular as it is often the first step (and sometimes the most effective) in implementing a waste management plan for your business and reducing waste management costs. In this blog we run through how to find high quality information sources on cardboard recycling and also some of the key facts you need to know.
We have previously published blog entries on whether you can get free cardboard collection (answer – maybe!) and a guide to recycling for your business.
Cardboard recycling – high quality info from reputable sites
You can see a useful fact sheet here for cardboard recycling provided by Planet Ark.
Key facts mentioned in the fact sheet include:
"More than 80% of Australia's paper and cardboard packaging is made from recycled fibre. The lowest grade of recycled paper goes into cardboard products."
"Cardboard is one of the easiest and most environmentally effective materials to recycle since the fibre in cardboard has already been processed. Therefore making cardboard products from recycled material, rather than virgin fibre, saves not only trees, but also large amounts of water (up to 99% less) and energy (up to 50% less). Manufacturing from recycled material also produces up to 90% less byproducts such as chemical wastes."
"Cardboard can be recycled along with paper and is remade into many different kinds of paper products. Recycled cardboard can also be made into sound-proofing material, insulation and even furniture. Every time paper is processed the individual fibres become weaker, limiting the number of times it can be recycled – usually up to eight times. Paper that has been recycled as many times as the fibres will allow is turned into compost and breaks down naturally."
You can also find advice for business recycling here.
How Waster can help with cardboard recycling
Waster offers low cost cardboard collections in all bin sizes – and as with all our services, there are no hidden fees and you do not need to sign a long term contract. Check out our blog on Wollongong recycling for a worked case study of how cardboard recycling can really reduce costs. Cardboard recycling is usually the first step in recycling for retail waste management i.e. shops.