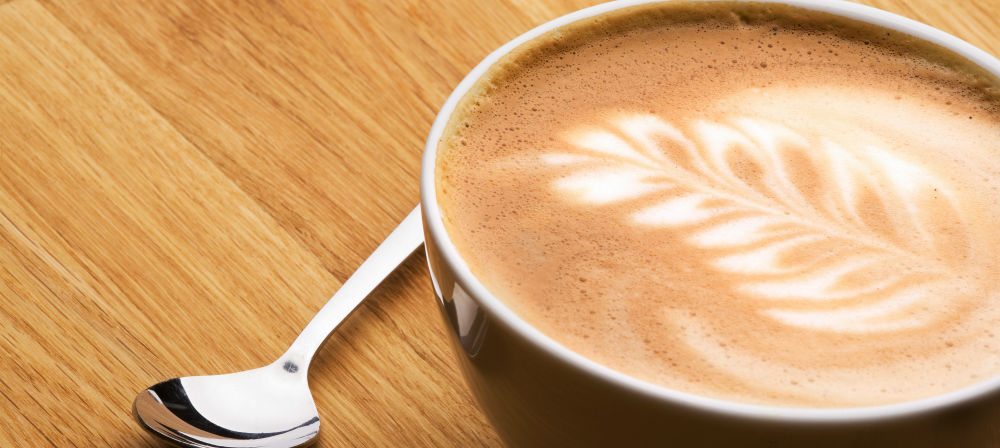 Waste services for cafes: how two cafes can pay very different amounts
Waste services for cafes: many of our new customers operate in the cafe and restaurant sector and as a new business starting out or small business, costs can be a major concern – as well as staying ethical by emphasising environmental awareness. We produced the infographic below to show some of what can be achieved by implementing a simple recycling and waste management plan

A great source of information for cafe and restaurant operators seeking to reduce their waste spend whilst boosting recycling is the NSW EPA industry fact sheet on cafes and restaurants which you can find here.
The fact sheet has some interesting pieces of info including the following:
"Restaurants and cafés typically produce between 1.7 to 7.3kg of waste for each full-time employee a day. Yet more than half of what is tossed out as rubbish could be recycled."
"Around one third of a typical restaurant or café waste bin is filled with paper and cardboard, while another 28 per cent is food . In NSW, food waste formed the second largest identifiable portion of commercial and industrial waste. Sydney businesses alone disposed of over 300,000 tonnes of food waste in 2008" .
"Between June and August 2008, a Department study found that 74 per cent of total food wasted in Sydney was thrown away before it even got to the consumer . This means that your staff could literally be throwing money in the bin. You can recycle everything from coffee grounds, which can be composted, to cooking oils, which can be converted into products like biofuels.
Paper, cardboard and plastic can all be recycled instead of going to landfill. By putting these materials in the correct bins your business could save money through a reduced waste collection charge, plus you will be helping our environment."
Check out our blog on wheelie bins services and also recycling bottles and cans using crushing devices.
Waste services for cafes – simple ways to reduce cost
As show in the infographic above – by simply putting a little effort into recycling, one cafe was able to significantly reduce costs and increase recycling significantly. Check out how Waster can help you whilst reducing your costs and offering flexible 30 day agreements (if you run a shop see our blog on retail waste management). Visit our waste shop and arrange your waste services for cafes by pressing the big blue button below: