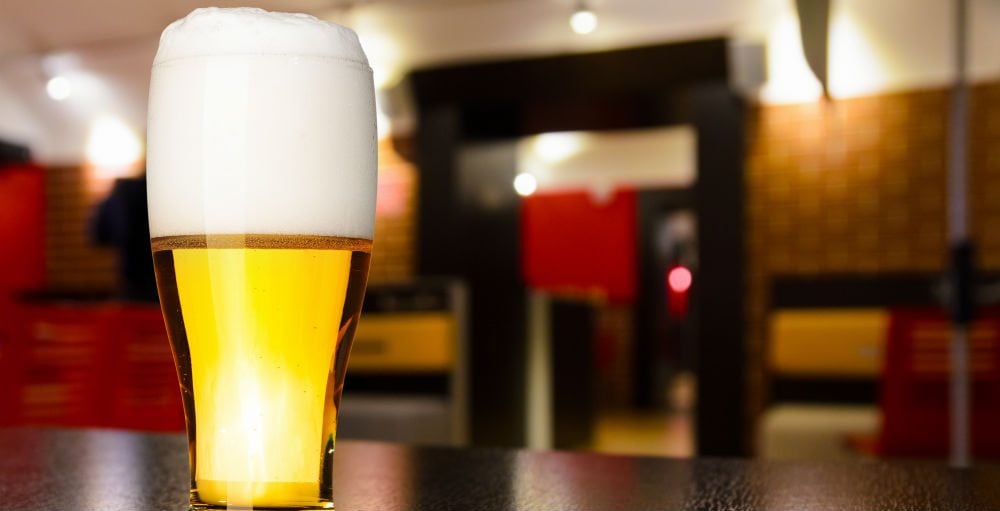 Waste management in pubs and clubs: how to reduce waste spend
Waste management in pubs and clubs: as the weekend approaches, many Australians will be planning on meeting friends and family in their local pub or club for a drink, a game of bowls or a family meal. Clubs and the local pub are central to Australian life for many, and it is good news that they can really easily reduce their spend on waste management, whilst helping the environment. Many establishments are becoming increasingly focused on recycling and sustainability and often have sustainability committees – for example see Frankston RSL.
How a plan for waste management in pubs and clubs can really drive recycling
The New South Wales EPA published an informative fact sheet on boosting recycling in clubs – you can find it here. The document contains an estimate on the average composition of bins from clubs and pubs:
"Sort through the contents of a typical club waste bin and you will find around one third of the contents are paper and cardboard, one quarter is food waste and ten per cent glass . That means the bulk of what is being tossed out as rubbish could be recycled instead of going to landfill. By putting these materials in the correct recycling bins, your business could save money via a reduced waste collection charge and help our environment."
"By introducing a commingled recycling program, a large Sydney club intends reducing the amount it dumps in landfill by 21 tonnes each year. The commingled recycling program allows the club to put different materials in the same recycling container. So they can combine aluminium, tin cans, paper cups, coasters, different forms of plastic bottles, newspapers, cardboard and glass in the same commingled bin instead of separating them out. The club plans to increase recycling of all these materials. It has already renegotiated its waste disposal contracts, resulting in a saving of $22,000 a year."
The fact sheet provides an estimated breakdown of the waste streams:
– Paper and cardboard – 34%
– Glass – 10%
– Food waste – 24%
– Other – 31%
– Plastic – 1%
This breakdown really highlights the potential for pubs and clubs to increase recycling and reduce your spend.
How Waster can help with waste management in pubs and clubs
Waster offers all waste and recycling services (such as yellow bin mixed recycling in all major metro regions throughout Australia – through our online waste shop you can check prices and arrange low cost, flexible services for all your recycling streams and bin sizes required such as commingled or cardboard recycling. Simply press the button below and start your journey to saving lots of money for your club. We have also published a blog post on waste services in hotels and motels and food waste disposal machines.