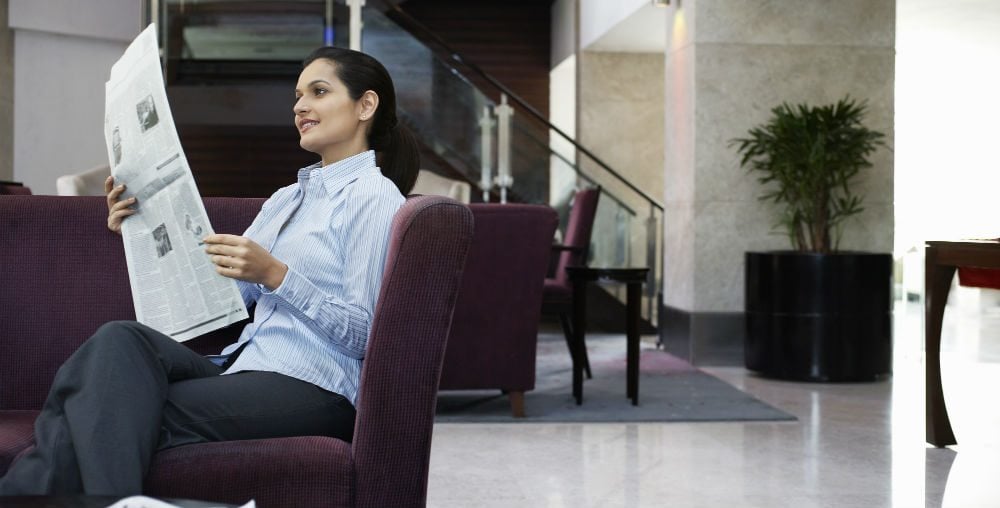 Waste services for hotels and motels: boost recycling and cut costs
Waste services for hotels and motels: with tourists and business travelers having more accommodation options than ever covering hotels, motels, guest houses and also Bed and Breakfasts and of course new entrants such as AirBnB, it is more important than ever for accommodation focused business to put some effort into reducing their costs for waste management, but maybe even more so – improving their environmental image and responsibility. There is a growing movement for more environmentally and socially aware travelling such as Sustainable Tourism – this could also help you attract customers.
How you can reduce costs through waste services for hotels and motels
The New South EPA has produced a useful fact-sheet for accommodation businesses indicating how they can increase recycling – see linked here.
The document gives some good tips which we quote below:
"Sort through a typical waste bin in a hotel or guest house and you will find 40 per cent filled with paper and cardboard, 20 per cent with food waste and 15 per cent with bottles, cans and plastic . All of these materials are recyclable.
That means more than half of the material currently thrown out with the rubbish could be recycled instead of going to landfill. By putting these materials in the correct recycling bins your business could save money via a reduced waste collection charge.
Consider donating surplus food. Many hotels give excess food to charities like OzHarvest, which provides meals to people in need."
The factsheet provides the following estimated average waste contents produced by accommodation businesses:
Paper and Cardboard – 40%
Food Waste – 2-%
Plastic – 5%
Commingled – 10%
Other waste – 25%
The message from this breakdown is that a business can easily increase their recycling to c.75% whilst significantly reducing spend on waste management.
How can Waster help with waste services for hotels and motels?
Waster offers all waste and recycling services (such as recycling Sydney to businesses throughout Australia on flexible 30 day agreements – meaning you get great prices and never need to worry about signing a long term contract again. You can also see our waste and recycling for offices options.
You can check out our services and rates online by pressing the button below and start saving today: