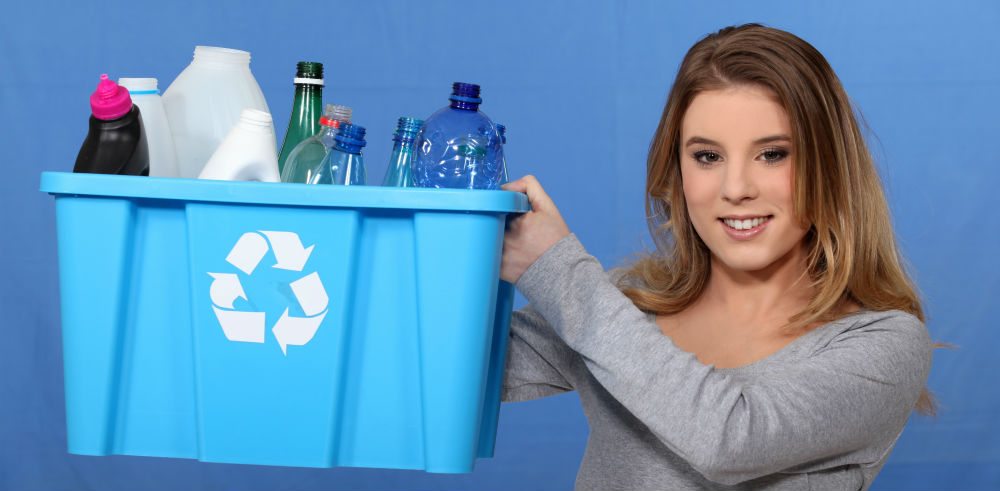 Recycling Sydney: reduce your waste costs by boosting recycling
Recycling Sydney: we have covered in numerous blogs why boosting recycling is the best, and most sustainable way for a small or medium business (or any business for that manner) to reduce their waste management costs whilst helping the environment (and improving their public image at the same time). We cover in this short blog, how you can arrange all your required recycling services through Waster and also a look at the wider international recycling market – which impacts the prices for sold commodities and also for recycling bin collections such as cardboard and plastic.
How Waster can help you arrange required recycling Sydney services for your business
Waster offers all waste management and recycling services for small and medium Australian businesses (in all major metro regions) at accessible prices and on flexible 30 day agreements – meaning you do not need to sign long term contracts again. For example check out our offering for waste and recycling for offices.
You can access all the services – and compare prices etc by pressing the large blue button below:
Recycling Sydney: Update on international recycling markets
An attached article by American business news channel CNBC covered the state of international recycling markets. The general gist of the article is that the recycling market is in a bit of a doldrum:
"The recycling Sydney business stinks these days with the price of commodities, such as plastics, metal and paper, all in the dumps.
Paper, which represents a good chunk of the recycling market for the major waste haulers, is in a downturn that began almost five years ago. Aluminum, a raw material used in producing beverage cans, is at depressed prices and feeling the effects of a supply glut and slowing demand from China. And the decline in plastic scrap is due to oil prices and overcapacity in the polyethylene terephthalate, or PET, resin manufacturing industry.
The severity of the commodities downturn is apparent when looking at the number of recycling facilities that have closed nationwide in recent years. Falling prices for scrap are also impacting the nation's three biggest publicly held waste haulers, all of which have recycling market exposure."
The outcome from this is that rebates payable for large amounts of collected commodities (i.e. when collected per tonne) – it has also decreased the chances of getting free or extremely cheap cardboard collections (we previously published a blog posting on this topic – free cardboard collection).
Waster is certainly not alone in wishing that the market value for commodities will increase as this will enable lower costs to our small business customers. Check out our recent blog on tech changes in the garbage truck Australia market and post on questions your boss may ask in rubbish bins Adelaide.
Also check out our new partnership with TerraCycle for recycling boxes.