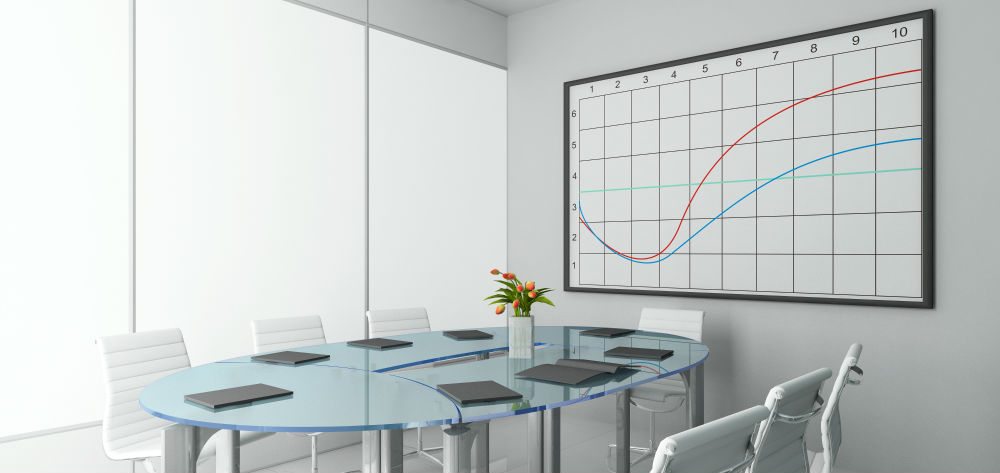 Waste and recycling for offices: are you ready to be a green office?
Waste and recycling for offices: during the working week many of us spend our time in a commercial office – whether we like it or not. Environmental awareness and focus on reducing pollution and waste going to landfill is a very noble aim. The good news is that reducing your waste going to landfill will also benefit your corporate bottom line by boosting profits! For once, we have a win:win scenario. Your accountants may even advocate for your recycling efforts.
Focusing on a green office is becoming increasingly popular – as well as looking after health and well-being through exercise and gym memberships.
There is increasing focus on the sustainable credentials of buildings through organisations such as the Green Building Council and State Governments efforts such as here – and this can also be applied to commercial waste management.
Easy steps for improving waste and recycling for offices
The New South Wales has published a useful factsheet helping commercial offices reduce their waste spend and boosting recycling – which you can find here.
"Sort through a typical waste bin in a commercial office and you will find it contains 76 per cent paper and cardboard, 12 per cent food waste and 6 per cent glass and plastic.
This means almost all the contents can be recycled instead of going to waste in landfill. By putting materials like cardboard, paper and glass in the correct recycling bins your business could save money via a reduced waste collection charge plus you will be helping our environment."
The estimated average waste composition for an office is given as:
– Paper and Cardboard – 76%
– Food Waste – 12%
– Glass – 2%
– Plastic – 4%
– Other – 6%
This means that an office can reasonably easily divert almost 95% of waste from landfill. See an article at rombourne.co.uk on the importance of having an eco-friendly office.
How Waster can help you implement recycling services and reduce waste going to landfill
Waster is focused on helping small and medium Australian businesses (such as offices) by delivering low costs and excellent customer service. All our services are delivered on flexible 30 day agreements with no lock in contracts and our simple pricing model contains no hidden extras.
We offer all services you would need such as confidential paper disposal, sanitary bins as well as organic waste solutions, cardboard recycling and commingled recycling. Check out our recent article on developments in garbage truck Australia technology.
See many tips on reducing office waste in bin collection Sydney.
You can check out our terms and conditions here or compare prices and book your required services through our online waste shop below: