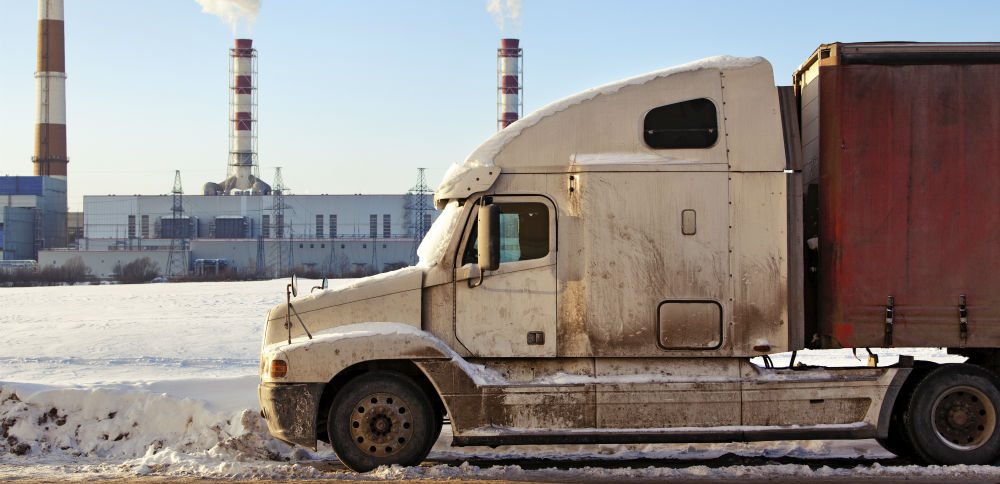 Garbage truck Australia: will we achieve uber of waste management
Garbage truck Australia: there are lots of inefficiencies in commercial waste management and in the world of garbage truck routing and systems – just like in all aspects of the wider logistics and transport / road haulage issues.  Waster is committed to delivering improvements to small and medium Australian business who require waste management and recycling depot services and in this regard we leave no stone un-turned.
As you may be aware – we deliver all our services on flexible 30 day agreements and keep costs low for our customers by having no hidden costs or unexpected rate increases. You can check out our waste shop and compare prices for your required services by hitting the button below:
Interesting article with implications for garbage truck Australia
The specialist trucking and logistics online magazine Supplychain247 had a recent article called:  "Armstrong & Associates Highlights the Inaccuracy of the Term "Uber for Trucking"
One of the key points from the article was:
"This report shows the principle behind Digital Freight Matching may be simple, but the trucking industry is not. Domestic transportation is not a simple commodity. Complexities arise in the form of specialized equipment types, shipments transported via multiple modes, and necessary exception handling for service issues such as equipment breakdowns. Shipments are high-value and time sensitive. Placing an Uber-like app atop a complex industry doesn't truly address the problem. Shippers and Carriers alike will be disappointed if this is the extent of the 'solution.'"
They concluded that though many people talk about Uber for trucking:
"And based on feedback from its participating companies in the report, Armstrong explained that the majority of DFM providers do not imitate Uber and they also don't consider themselves as Uber for Trucking players either, instead they consider themselves far more trucking-specific for things that are leveraged by Uber but with a trucking emphasis, including: algorithmic pricing, API map integration, track-and-trace, and mobile transactions – along with features specific to trucking, such as trip planning, digital document storage, and TMS integration."
Check out our recent blog on tech changes affecting waste management in Sydney and also in commercial waste bins.
See our blog on why sometimes bins get missed – in reliable waste management.