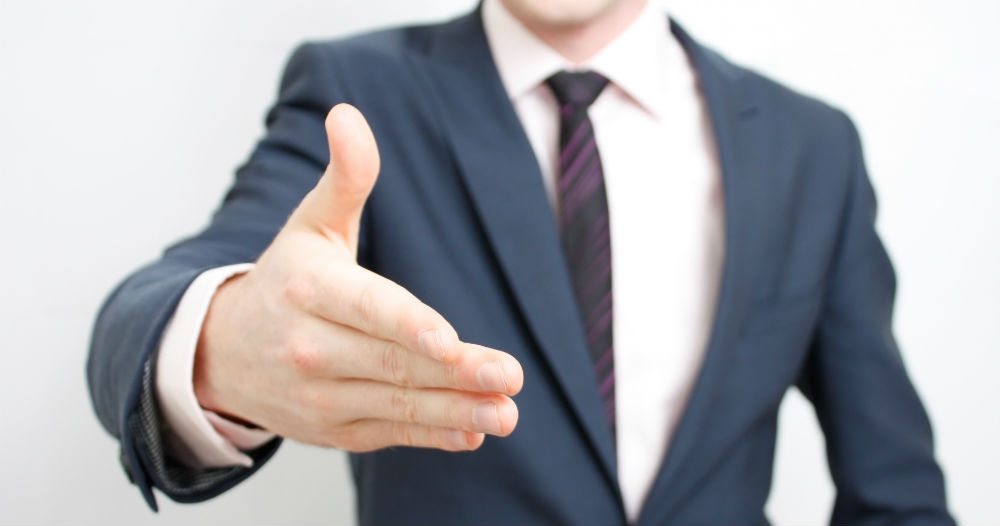 Commercial waste management: what to consider when arranging services
Commercial waste management: Mr Waster was out and about this morning – visiting potential clients, as you may know Waster does not generally practice the door to door sales rep approach to winning new customers. As an online business focused on small and medium customers, we focus our sales efforts on providing strong informative online content online and recommendations or referrals from our existing customers. As someone said to me recently " google is where people now go to find answers to their problems" and our online model enables us to keep costs for customers down, and ensure high quality customer service.
What did Mr Waster learn about commercial waste management meeting potential customers
The first thing I learned is that face to face sales is tricky – but Waster is in a good position as we provide a valuable solution to customer problems for rubbish bins Australia i.e. how to arrange low cost, reliable and trustworthy waste management and recycling services on flexible contracts.
Check out our consumer guide here – answering common queries and also our blogs for great detail on all aspects of small and medium business waste management.
The common questions were:
A. How big a bin should I have?
B. How often should I have it picked up?
C. What goes in the recycling bin?
D. What goes into commingled recycling
E. Will getting additional bins i.e. for recycling just increase my costs
F. Do you have hidden costs?
G. Why is cardboard and paper recycling really cheap in comparison to general waste?
H. What are the dimensions of the various bins – and will they fit in my yard?
I. How to I book a service – or is it on a schedule?
J. Should I get a padlock for the bin – and if so, how will the driver open it?
K. Do you charge extra for heavy bins?
L. Do I need to organise regular collections for health and safety reasons?
M. Why should I not sign a long term contract – i.e. does that not guarantee flat prices and good services for the life of the contract?
N. What is bin rental?
O. Should I get a lid and wheels or is that extra?
P. Can I book services through any provider?
Q. Do I need secure document disposal?
Whilst Mr Waster will not even attempt to answer these questions in this blog – suffice to say, that to be a good commercial waste management sales person requires a lot of knowledge and passion for the job and recycling.
Helping customers get the right outcome for their business is also very satisfying! Check out our blog on waste bins Brisbane.