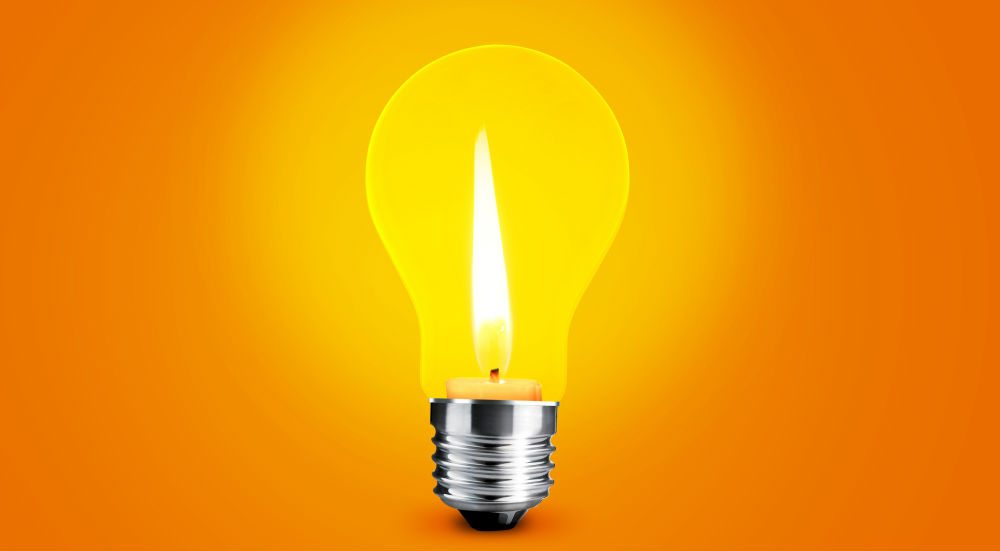 Newcastle waste services: avail of trustworthy, great value bin services
Newcastle waste services: Waster has been expanding is national footprint across all metro regions in Australia recently – however, we have been operating in the Newcastle, New South Wales area since we launched and it will remain one of our key areas of focus. In New South Wales we now operate in Newcastle as well as Sydney metro, and the Central Coast.
You can check out all our services and prices online now by pressing the blue button below to access our waste management shop.
Newcastle waste services: what you should consider before booking services
Before seeking to book commercial waste management and recycling services for your business, you should certainly check if the local council can meet your service requirements. The Newcastle City Council website contains some useful resources including an A-Z of recycling detailing how various products can be recycled in the local area.
If the council service is not sufficient i.e. not large enough, available on the days you require or offer the customer service your business needs – commercial Newcastle waste services through Waster may be what you are looking for.
The key components of our offer include:
– Extremely competitive prices – As you can see by browsing in our waste shop (link above), Waster offers extremely competitive pricing for all Newcastle waste services and recycling. If you would like us to perform a calculation showing how much you can save by moving to Waster – you can request a free 24 hour comparison here.
– No hidden on additional charges – our services in the waste shop are quoted on a cost per collection basis. There is no bin rental, fuel surcharge, site fee or environmental fee – what you see is what you get. Check out our pricing details here.
– Flexible 30 days agreements – We believe the days of long term lock-in waste contracts is thankfully over. All our services are delivered on flexible 30 day terms. You can see our terms and conditions here.
– Excellent customer service. – We focus on customer service. I suppose when you operate on flexible 30 day agreements, you better!
Check out our recent blog on industrial rubbish bins.