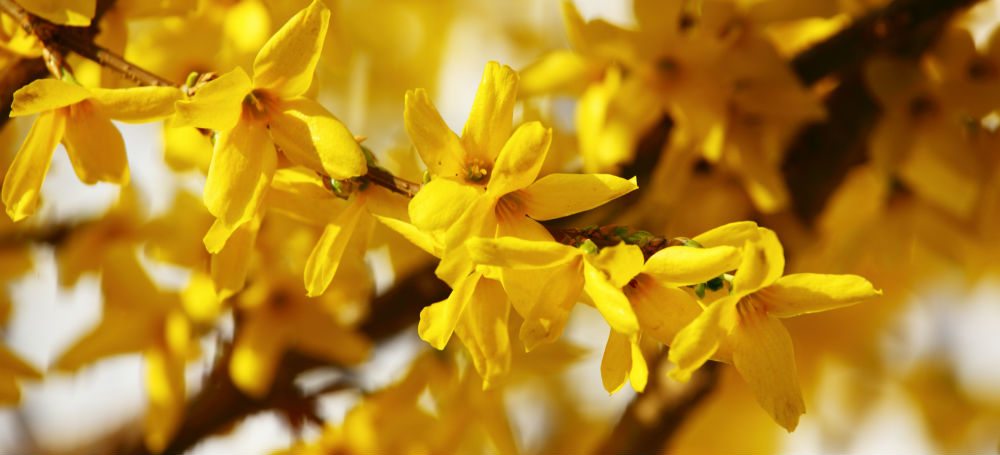 Yellow bin: mixed recycling to reduce your business waste costs
Yellow bin mixed recycling: because Mr Waster is an extremely cultured type of person, he was recently watching the highly regarded French language movie trilogy "Three Colours" – for those who have not seen the movies – it is based on the colours of the French flag – Blue, white and red and deals with such themes as liberty, equality, fraternity. Seeing as Mr Waster is interested in helping small and medium Australian businesses boost recycling – he thought he would do a series of blogs called – "Three colours – bins". What do you think?
Waster offers waste management and recycling services on flexible 30 day agreements, low costs and excellent customer service in all metro regions throughout Australia. We have also published a blog on commingled recycling – and why it should be a vital step in driving recycling for your business. You can check out our commingled bin options through our online waste shop by pressing the button below:
Yellow bin mixed recycling to help reduce your business waste spend
Commingled (also spelled co-mingled) or mixed recycling is probably the most versatile recycling service available to most Australian small businesses as most containers can be collected in the same bin. Brisbane City Council has published a useful document helping people work out how they can recycling more – whilst the booklet is aimed at residents – it can also be useful for business owners.
You can dispose of mixed, clean containers such as newspapers, brochures etc, cardboard packaging, milk and juice cartons, plastic bottles or containers, glass bottles and jars, steel or aluminium cans. If you have large quantities of say glass (such as if you operate a bar or restaurant – you may want to consider a crushed glass collection).
The mixed recycling bin should not contain items such as food scraps or waste, plastic bags, polystyrene etc – see post on recycling centre. Check out our recent blog on waste disposal Melbourne.
Also – see the blog on resource recovery centre for info on how the commodities collected are processed.
Commingled recycling can be a core part of a waste management strategy – see our blog on the topic in 2018 at business waste management Australia.