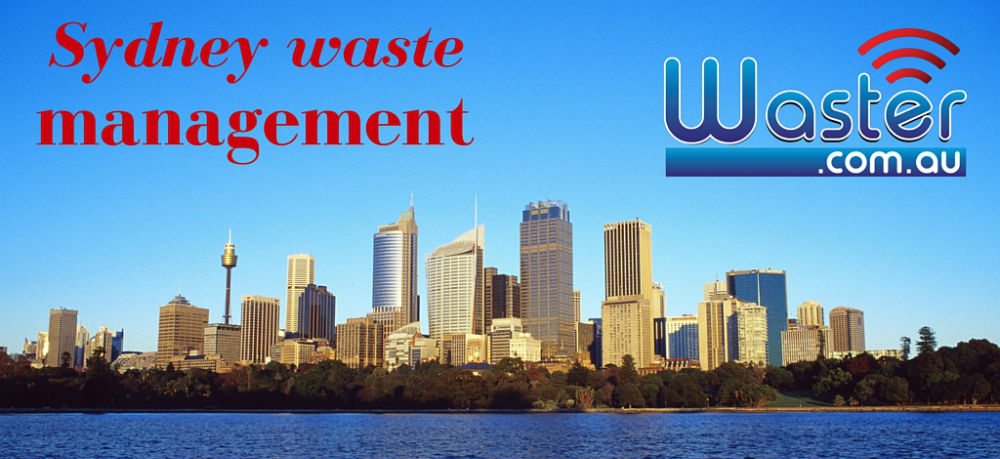 Waste services Sydney: new flexible option for bin and recycling services
Waste services Sydney: As a hard working Sydney business owner, organising waste management and recycling services is probably one of the last things on your mind. After all you have to focus on growing your business and satisfying customers for your business to succeed. However, spending a little bit of time thinking about your garbage collection can significantly reduce your costs.
We have all heard horror stories about waste providers rolling customers into new contract extensions without them realising it and prices increasing year after year. Your business can not really afford constantly increasing prices in the current uncertain economy. The good news is that this can easily be avoided.
You can check out all our prices and services in our online store for wheelie bins Sydney by pressing the button below – so you can organise your flexible service today:
Waster provides an alternative for waste services Sydney
Waster offers a great alternative to traditional waste management companies in Sydney for the following reasons:
– We publish online pricing – you can check out our online pricing in our waste shop and be confident that this is the price you will pay. The only instance where this pricing is not applicable is in the instance where your bin is exceedingly heavy like for a fruit business, food production etc.
– Our services are on flexible 30 day agreements so you do not need to sign long term contracts. When you can cancel on 30 days notice, you do not need to worry about increasing rates or rollover clauses etc.
– We do not have hidden extras – i.e. we do not charge you unexpected fees such as rentals, site fees or environmental fees. The price you see is the price you pay. We enable easy payment by direct debit and simple waste invoices.
– We do not operate a rep model – we conduct our services online so we can keep your costs low. You can see the bin size you want online and book with confidence.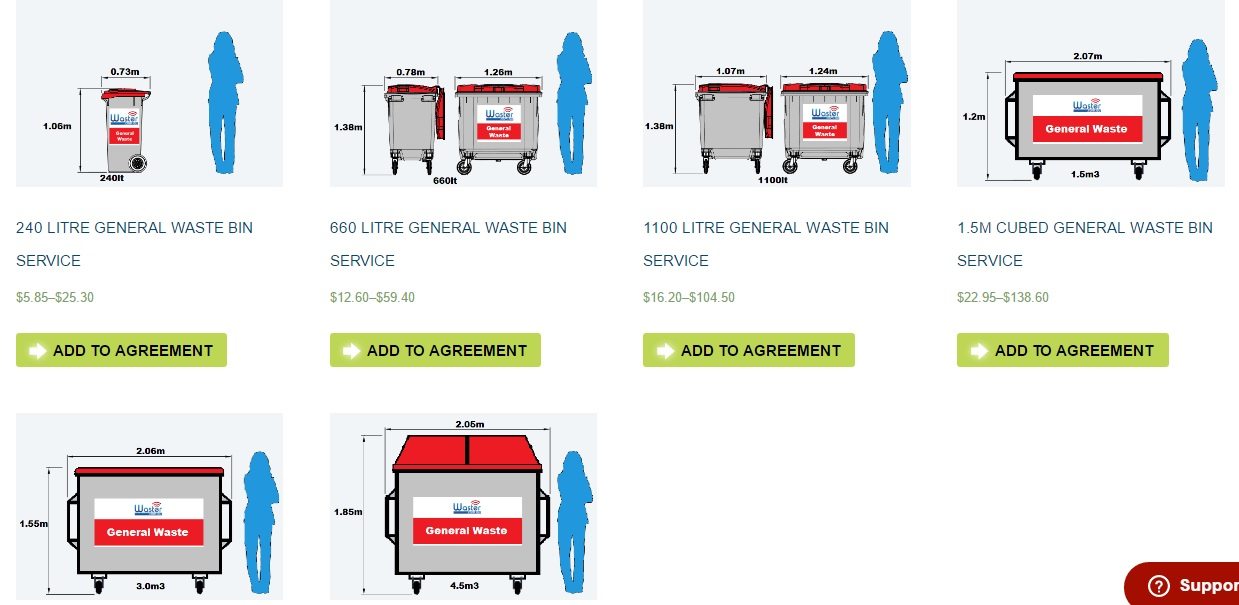 Check out a longer blog we posted on a step by step guide to saving money for Sydney waste management. Also see our recent blog on secure document destruction Melbourne.