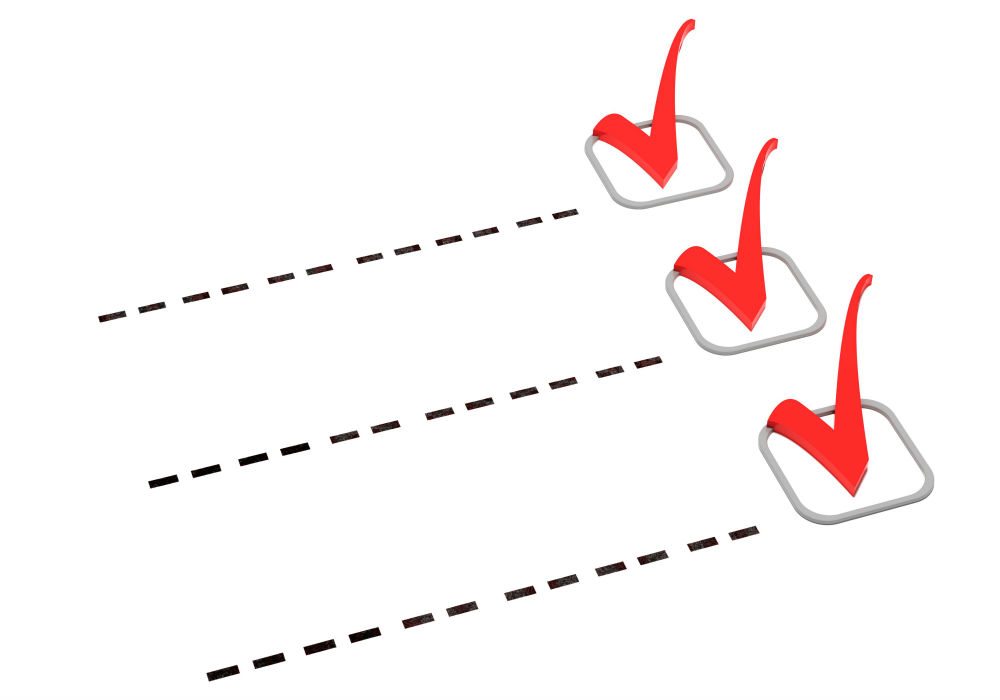 Rubbish bins Perth: the ultimate cheat sheet on booking services
Rubbish bins Perth: if you have been tasked with booking waste collection or recycling services for your business and you know very little about waste – well maybe this handy cheat sheet will come in handy – and ensure you book a great service at an excellent price.
Okay – here are the questions to consider and the answers to look for:
A. Will the council provide the rubbish bins Perth service you need?
It is worth checking if your local council will provide the services you need. Council services (when provided) are often very cheap. However, many council areas are phasing out collections – meaning you need to arrange commercial services.
You can also check what can be recycled for free through Planet Ark – a government backed organisation.
B. What bin size is best for you for ?
Do you know what bin size you require and how often you will need it collected – bins are sized in litres (and the cubic metres once they get bigger). Remember 1000 litres equals 1 cubic metre.
Getting the right bin size for your business will enable you to keep costs down and get enough collections to ensure your business runs smoothly.
C. Can you reduce costs by recycling waste?
Did you know that recycling is usually cheaper than disposing of all your rubbish bins Perth waste in landfill. Due to levies on dumping at landfill – it can save lots of money by organising cardboard and paper recycling or commingled bins (yellow bin) for your bottles and cans.
D. Should you get a long term contract or a flexible no lock in agreement?
This is up to you – but you should think about the pros and cons (and there are numerous cons) of signing a long term contract.
All Waster services are delivered on flexible 30 day agreements – meaning you are never locked into a contract that does not suit you.
E. Can you get low prices?
You need to shop around a bit to ensure you get the best price – remember that not all companies provide all services.
You can compare prices in our online waste shop by pressing the button below:
Check out some of the other informative blogs we have posted on rubbish bins Perth related topics: sanitary bins Perth, grease trap Perth and Perth waste management or recycling Australia and junk removal Perth. Also see Perth waste for recent changes in the sector.