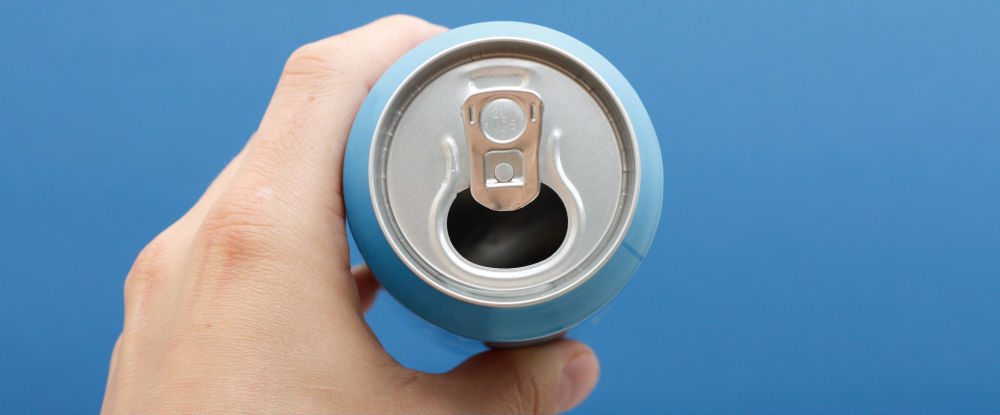 Recycling Australia: help your business reduce and reuse
Recycling Australia: you may not be aware if you are a busy small business owner, but this week is National Recycling Week in Australia – an initiative run by the Government supported Planet Ark since 1996 with the stated aims of:
– "Promoting kerbside, industrial and community recycling initiatives"
 – "Giving people the tools to minimise waste and manage material resources responsibly at home, work and school."
As you will know if you are a regular reader of our blogs – Waster is fully committed to reducing our customers waste management spend whilst helping the environment through increased recycling. Through this blog we aim to bring our readers attention to some of the excellent resources produced by Planet Ark.
Recycling Australia: facts about Australian performance
As part of the National Recycling Week programme – you can access a fun quiz on waste and recycling in Australia on the Planet Ark website here.
Some key facts on Recycling Australia to consider include:
"NSW EPA social research found that almost everyone thinks they understand the recycling process, from those that are considered enthusiastic, committed recyclers to those disengaged towards recycling.
57% of 'committed' recyclers wrongly recycle old drinking glasses compared to 44% of 'disengaged' recyclers (drinking glasses cannot be recycled in kerbside bins)
35% of 'committed' recyclers are more likely to always recycle ceramic plates than those who are 'disengaged' (27%) (ceramic interferes with glass recycling)"
"Planet Ark's research showed a number of differences between the sexes and age groups with women and older generations on top in their recycling behaviour.
Women (69%) are more willing than men (59%) to recycle batteries at the supermarket
More women (63%) than men (53%) know that berry punnets are recyclable in kerbside bins
More 50-64 year olds (48%) than 14-24 year olds (30%) know that aerosol cans are recyclable in kerbside bins
More 50-64 year olds (87%) than 14-24 year olds (74%) know that long life milk and juice cartons can be recycled at home. "
Waster will shortly be launching an exciting new recycling offering alongside our partners that will help our customers boost their recycling performance.
In the mean time – you can check out our resources section for additional info on recycling Australia.
Check out our blog on
rubbish removal Australia
for opportunities to get engaged in environmental projects.