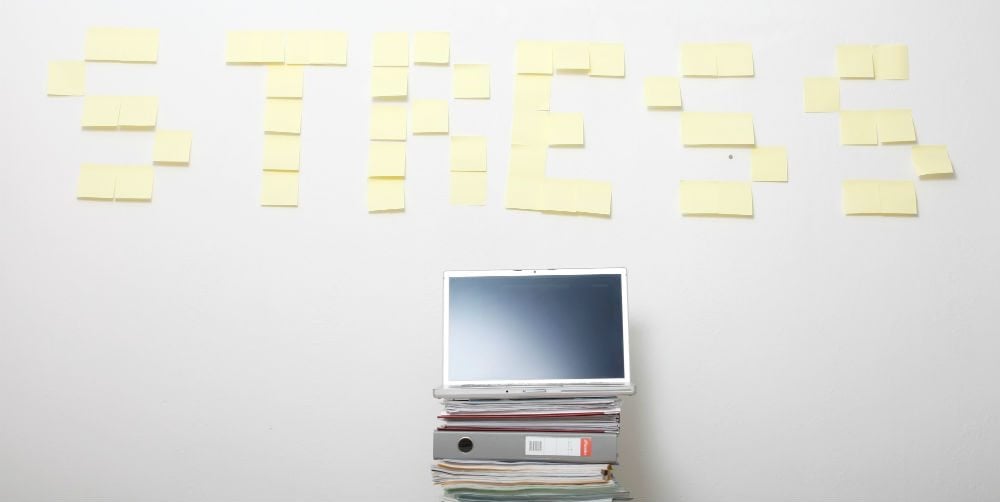 Melbourne rubbish removal: ensuring you have less to worry about
Melbourne rubbish removal: we were speaking to a potential client recently and he was quite knowledgeable about waste and recycling industry practices and had lots of questions before he agreed to sign with us. Thankfully we were able to put his mind at ease and satisfactorily answer his queries. We cover in this short blog post some of the queries he raised and our answers to them. At the same time we were able to highlight the recent changes to rollover contract legislation impacting on small and medium business when entering waste contracts – covered in our blog on waste management Melbourne. You can also see our blog on grease trap cleaning Melbourne here.
How long a contract do I need to sign for Melbourne rubbish removal?
Our new customer was very clear that he did not want to sign a lock in waste contract – as his previous supplier had tied him in to a rollover clause. We were easily able to put this fear to rest by emphasising our flexible 30 day agreements – see Sydney waste services blog.
Do I really need an assumed density – I do not want extra charges
When we quote for general waste bin hire – we provide pricing based on an assumed weight. We do not charge excess bin weight charges like some suppliers do. Basically -if your bin is much heavier consistently than we originally agreed with you, we will provide a new price reflecting this. Under our 30 day policy – you basically can cancel our agreement if you do not believe this is fair or in line with our agreement etc.
We believe this approach is fairer – as we do not like to surprise customers with higher bin prices on month etc than they expected.
This issue does not apply to recycling bins.
Can you limit any price rise to CPI every year
On this one, we had to say no. Under our 30 day agreements we are hugely incentivised to keep prices low – and we have even reduced client pricing in the past in Melbourne.
However – if a state government increases the landfill levy significantly – we may need to revise our pricing in this regard. However, our 30 day agreement is your guarantee that we seek to minimise any pricing volatility on you the customer.
Can you put in writing that there are no hidden fees such as bin rentals, site fees, environmental fees or anything else?
We sure can – you can find our terms and conditions doc here!
If you are based in Geelong – check out our blog on rubbish removal Geelong.