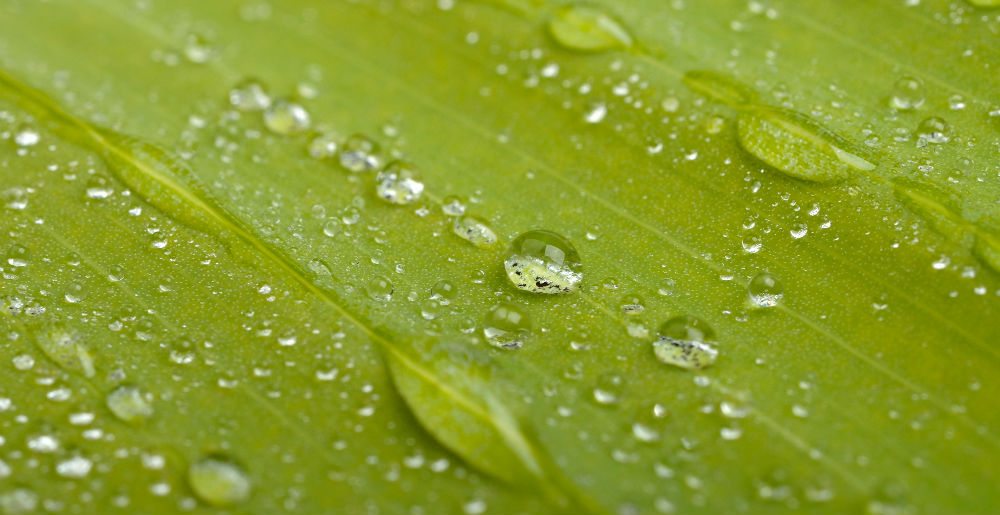 Grease trap cleaning Melbourne: answers to common questions
Grease trap cleaning Melbourne: when you operate a business such as a bakery, restaurant, cafe etc you will likely be required by legislation to have a grease trap on your premises – this is designed to prevent the waste pipe system becoming clogged up. One of the necessary evils of this system is that you need to organise a professional to clean (or pump out) the grease trap on a regular basis.
For further info – you can check out informative blogs we have published on the subject including: grease trap price and grease traps Melbourne.
The most common questions about grease trap cleaning Melbourne services
How much does it cost for grease trap cleaning Melbourne
You can easily arrange grease trap cleaning Melbourne through our online waste shop:
Pricing in Melbourne metro for a scheduled service is $0.25+GST per litre (with a minimum charge of 1000 litres). Pricing assumes grease trap is accessible by Tanker within 15m off Pitt or pump out point and involves one personnel member to perform service. More complex services will require specific pricing.
How often does it need to be done
The frequency varies dependent on your type of business and your pit size in litres. The frequency is set by the local water authority and you are required to keep records etc in this regard – i.e. when the pump out has been performed.
The waster authority will notify you by letter of the frequency required and when the next cleaning is due by. Fines may be applied if you do not comply with this.
Do they empty it all even if it is not that dirty
This is a common question – the answer is that the entire pit is pumped out – the pit will start then with pure water. It is a misconception that only grease will be pumped out – the liquid is removed which has varying quantities of grease and water in it.
Do I need to be there when it is done during office hours.
Generally know – as long as the pit is easily accessible – you are not required to be on site and it can be done at night. This has the added benefit of not disrupting your business. See our blog on liquid waste removal.