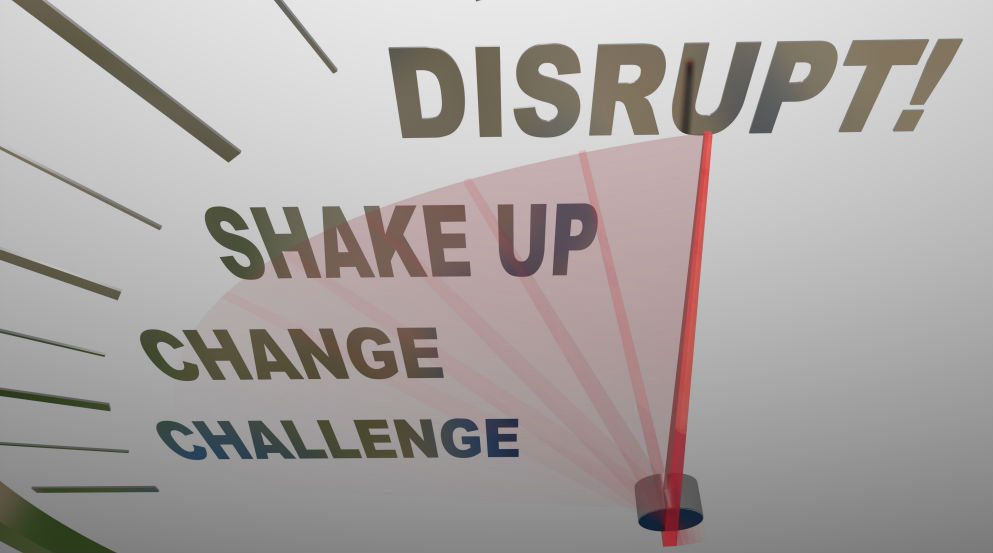 Waste management in Sydney: how technology will improve your service
Waste management in Sydney: we have all read about "disruption" impacting many traditional industries from of course taxis with Uber to SaaS based IT packages meaning the end of expensive mainframes and servers for companies. We cover in this blog some of the trends influencing waste management in Sydney.
As you will be aware from reading our regular blogs – Waster (which has been referred to as the Uber of Waste) offers small and medium Australian businesses a real alternative in waste services – through flexible 30 day agreements, no hidden charges and excellent services standards. You can arrange your service by pressing the button below:
Trends impacting waste management in Sydney and Australia
Numerous trends related to improved information technology and the internet of things are coming together to enable improved service and efficieny in waste management in Sydney and Australia generally. We cover some of the main topics below:
Bin sensors
The internet of things is basically about applying internet connectivity to many everyday objects and of course bins are no different.
We are seeing smart uses of this technology such as in Melbourne where council bins in busy areas are having sensors attached that inform the collection company when the bin is full or even when it is full at an unusually early time of bin days – so they can plan additional collections. This trial commenced during 2015 and saw the purchase of a number of Big Belly bins which compact rubbish. This is important when you consider that Melbourne street bins are estimated to collect c. 5,000 tonnes of rubbish each year. You can read more on these developments here.
Truck tracking
Tracking and geolocation of trucks and where they are on their routes is greatly improved in recent years. When a customer calls asking where a truck is or if a collection has been missed – we now have greatly enhanced information at hand and can provide evidence as to when collections were performed i.e. at what time of day etc.
You can see some more detail on fleet tracking technology here.
This technology is expected to continue to improve in next few years.
Bin weight monitoring
If you have been using waste management and recycling services for any period of time you will know about discussions over bin weights or densities. With improved weighing scales on trucks – we can much more accurately record the average weight of bins and hence tailor pricing. Some larger national customers have moved towards a bill by weight model – which whilst potentially increasing volatility of pricing from month to month – can help you reduce ongoing costs in certain circumstances.
Check out our recent article on tips for Adelaide rubbish removal which also apply to Sydney. Also see our blog on skip bins Sydney.