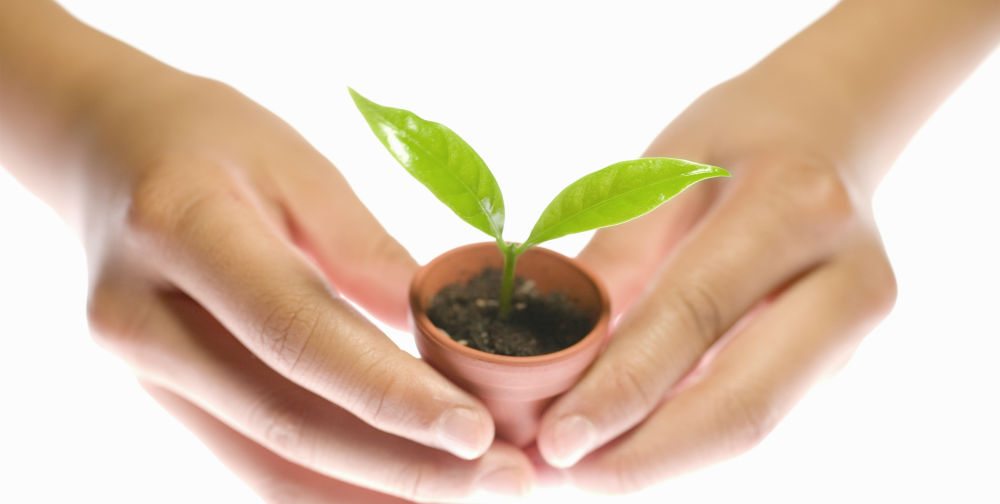 Wheelie bins Brisbane: why we understand small business waste needs
Wheelie bins Brisbane: there is an advert on Aussi TV that has the jingle – "from little things, big things grow". It is quite catchy (it is actually written by Aussi group Paul Kelly and the Messengers) and forms the basis for this blog post. As many of our customers are small or new businesses – we thought it a good idea to understand why Waster understands your needs and waste / recycling requirements.
Waster is specially focused on small and medium Australian business and so our financial and environmental goals are aligned with yours. Also – as a new business ourselves (a startup described by the SMH and the Age as an Uber of Waste) we have a clear understanding of the risks and issues facing new businesses in their formative years.
Wheelie bins Brisbane – why flexibility is vital for new businesses
We all hear the statistics that a certain percentage of new businesses fail in their first 12 months – this article suggests it could be as high as 50% in Year 1 and as much as 95% after 5 years.
At Waster we always advise potential customers to focus on a few things at the start for wheelie bins Brisbane and other waste and recycling services:
Keep flexibility in your commitments
The last thing you want to do when starting is to sign up to an expensive multi year contract for anything that you do not have to – this applies to premises, IT systems and of course wheelie bins Brisbane services. Thanks to the internet and disruption in many industries – you can increasingly access services through a rental or subscription model – such as SaaS or through Waster for wheelie bins Brisbane services.
Waster offers all our services through flexible 30 day agreements – so you do not need to worry about long term contracts or early exit fees – see our article on waste management Melbourne or waste bins Sydney for details re roll over clauses etc.
Keep costs low and start with the minimum
Most new business owners and operators have not thought very much about waste or recycling. We always suggest to begin with the minimum required bins needed. After all, you can always increase if need be in the future as your business picks up speed. Check out our blog on waste removal Brisbane.
Check out our services and prices for wheelie bins Brisbane online today: