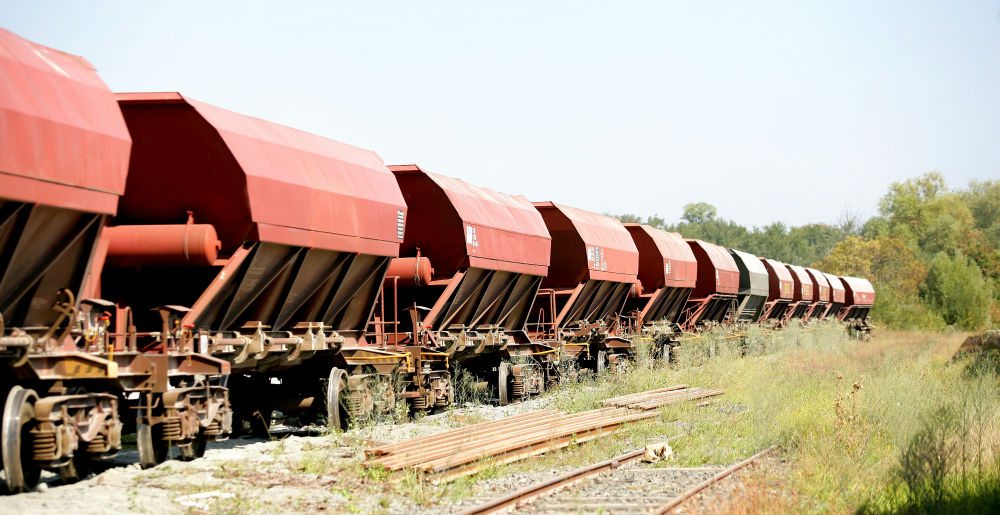 Waste removal Brisbane: why no levy makes waste services cheaper
Waste removal Brisbane: if you are a long term customer of waste and recycling services in Australia – you will have become somewhat accustomed to annual price increases letters (see our article on Sydney waste services) from your supplier pointing to government or state levies on dumping at landfill driving price increases for your bins.
You can check out our services and book your waste removal Brisbane collections online here:
Queensland EPA pages here for latest information
.
Waste removal Brisbane- unexpected side affect of levy differences
Whilst their is no levy on dumping at landfill in Queensland – many NSW companies have taken advantage of the ability to save money by shipping waste great distances. The Australian newspaper covered the issue here.
Key quotes from the article include:
"EVERY year, about 6400 trucks, weighed down with a collective 400,000 tonnes of refuse from city life, head north along the Pacific Highway from Sydney to cross the Queensland border and disgorge their loads into the receptive waste dumps west of Brisbane."
"The loophole that has supercharged the cross-border trade in rubbish is a $107.80 a tonne recycling incentive levy in NSW that does not exist in Queensland after a fee was scrapped by the Newman government in 2012."
"If each B-double truck carries 62.5 tonnes, the saving would be $6522 in dump fees for each load sent north to Queensland."
"The issue poses a financial, environmental and economic dilemma. Recycling firms in NSW claim the levy has driven investment in new technology to reduce the waste stream."
"Waste Recycling Industry Association of Queensland president Rick Ralph said it was an open secret that waste from NSW was travelling up the Pacific Highway and turning west in Queensland to dumps including the Ti-Tree, Wattle Glen and Swanbank landfill sites."
Check out our recent blog on why overfilled bins get charged extra – rubbish removal Newcastle.
Also see a TED talk video on plastic recycling.
The Queensland Government has recently been clamping down on dodgy waste companies – see our blog on rubbish collection Brisbane and also on Brisbane garbage collection.