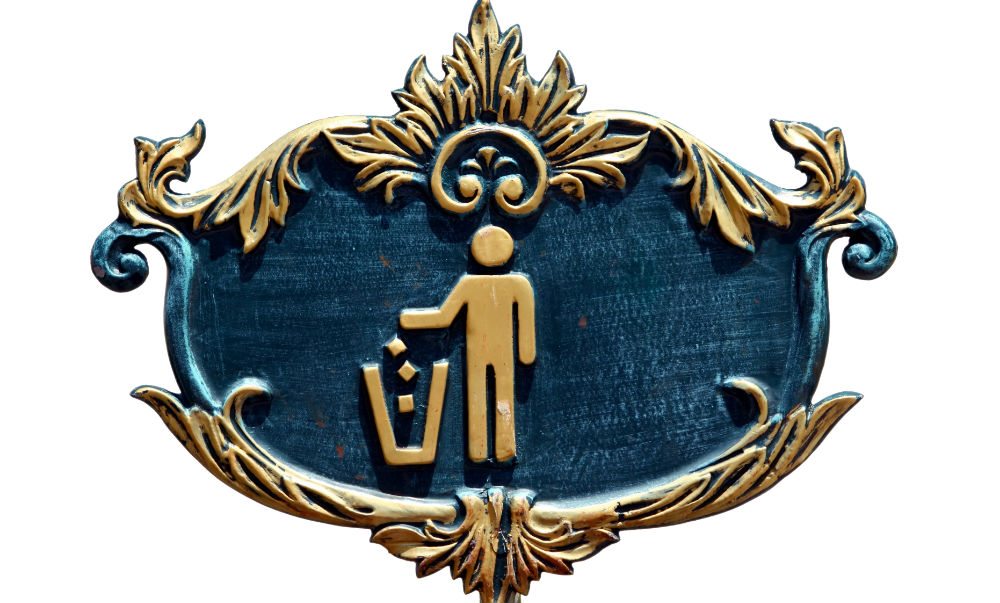 Junk removal Perth: find a flexible alternative for your business waste
Junk removal Perth: at this time of year, we get a great many requests from Perth based businesses seeking solutions for their Christmas and busy period waste requirements such as extra cardboard collections or how to get rid off large amounts of plastic etc.
As you will probably be aware from seeing the traffic on the roads – there are increasing operators in the junk removal Perth space – from the major national waste businesses to smaller operators utilising just one or two trucks.
With Waster – we have been specifically set up to focus on small and medium Australian businesses – and you can check out our services and costs through our online waste shop – simply press the blue button below:
Junk removal Perth: how we can help you
Waster specialises in waste services for small and medium businesses – but we also help private individuals with their waste needs. Some of the advice we give to people when they call for a quote includes the following –
You generally have to pay for removal of cardboard or paper in small quantities – many people call us hoping to get free cardboard collection – even in small quantities. Due to the economic environment at the moment (Dec 2016) the price of cardboard has fallen and free cardboard collection is very rare. It only really is viable if a customer has very large volumes of cardboard – for example baled cardboard. Otherwise a transport charge will have to be charged.
Can you take advantage of your council hard rubbish collection service – most council areas will offer hard rubbish collection services a couple of times a year, for example, The City of South Perth provides one hard waste and two green waste verge side collections per year. Items for the green and hard waste verge collection must be placed neatly on the verge by 7am on the scheduled start date for your area (including public holidays). Waste should be put out no earlier than one week before the collection commencement date.
Waster can provide you with a competitive quote for most waste services and look forward to speaking to you. Check out our other blogs on Perth waste management and waste bins Perth and Perth waste on recent changes in the sector.