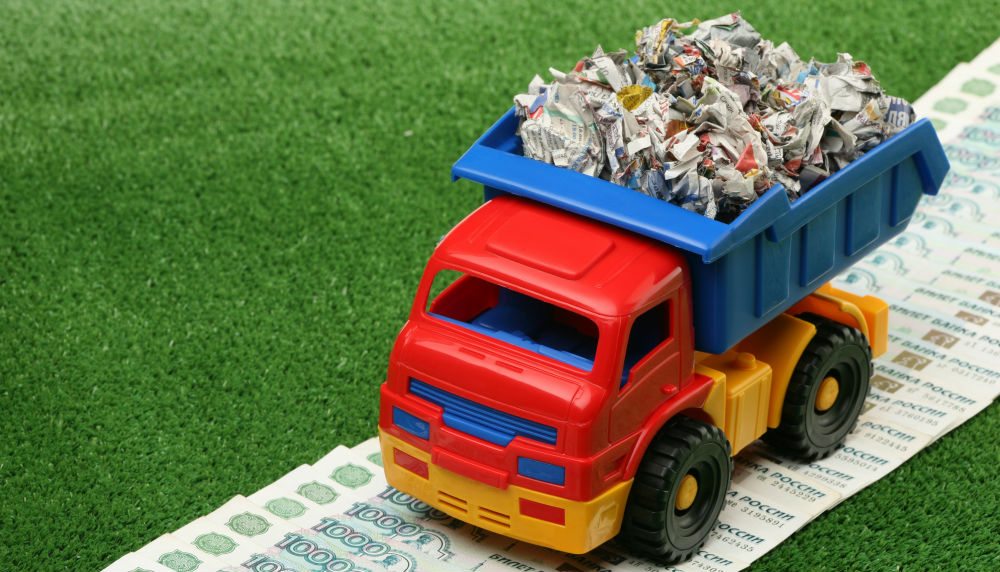 Perth waste: find a flexible, low cost solution for your waste needs
Perth waste: if you follow the local press in Western Australia or read the national business news, you may be aware of the recent acquisition whereby global waste management group SUEZ paid $87m for Perth Waste business. The acquisition is covered here in the online magazine Business News.
Key quotes from the article include:
"Perth waste was jointly owned by its three directors, led by managing director Kim Gorey."
"The business was established in 2001 but was expanding rapidly over the past few years, with staff numbers hitting 185 and revenue expected to reach $50m in 2016."
Waste Management Review commented:
"Founded in 2001, Perthwaste provides waste management services across Western Australia's state capital and its south west region. The company has a large and well-established customer base across local government and commercial markets, serving a population of 760,000 people across numerous contracts."
"Perthwaste's waste infrastructure assets include two waste transfer stations, two materials recycling facilities, three depots, a landfill and a composting facility. With around 185 employees and a fleet of 68 trucks, the business is forecast to generate revenues above $50 million in 2016."
Waster – a low cost alternative for small and medium Perth waste and recycling customers
Waster is a flexible alternative for waste and recycling services to Perth based small and medium business customers who seek low costs, flexible agreements and great customer service.
As a business that is focused on helping the environment and keeping client costs down – we are always looking for new ways to boost recycling. We recently launched a partnership with innovative company Terracycle to distrubute their recycling boxes for all sorts of hard to recycle products like coffee pods.
Check out our services and prices in our online waste shop by pressing the button below or request a free 24 hour cost comparison to see how much you can save by moving to Waster.
See our blog on rubbish collection Perth.