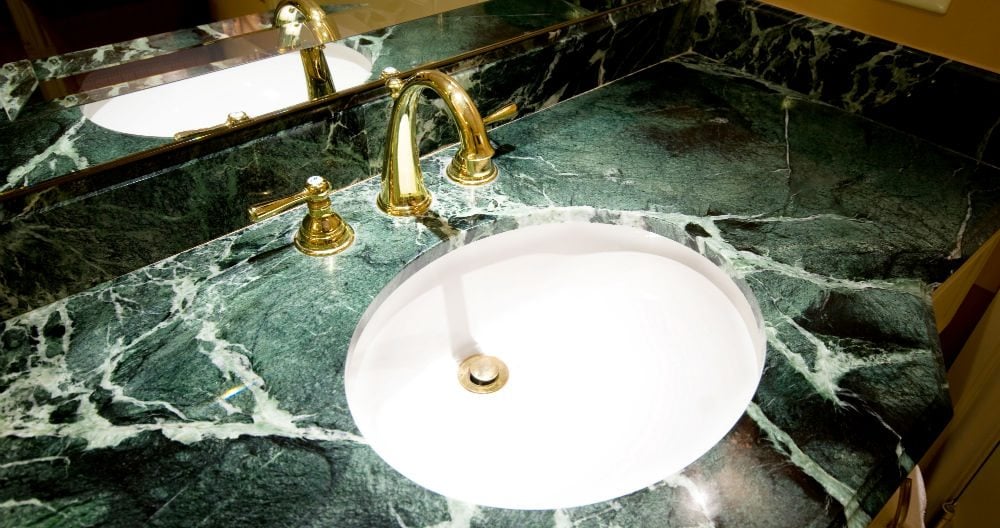 Sanitary bins Melbourne: a clean bathroom can really help your business
Sanitary bins Melbourne: one of the key aspects of an appealing hospitality location such as a bar, restaurant or any commercial property such as an office is a pleasant, clean and fresh bathroom.
Waster can help you organise low cost, reliable, and flexible contracts (30 day agreements and no lock in contracts) for your sanitary bin requirements as well as for all your waste services and recycling needs. Check out our services and costs in our online waste shop – simply press the button below.
Organising services can be very low cost indeed.
Sanitary bins Melbourne – why a clean bathroom can really help your business
In the era of social media reviews and websites like tripadvisor that let customers upload photos of hotels etc – it has never been more important to offer a clean and fresh bathroom experience to customers, and of course sanitary bins Melbourne can play an important part in achieving this objective.
An article published by USA Today in 2013 (Would you eat in a restaurant with a dirty bathroom?) really hammers home this point and can really make it clear how important a clean bathroom is. We quote from the article below:
"The most personal — and most telling — moment that a customer experiences in a restaurant isn't typically at the table."
"It's in the restroom."
"Walk into a clean restaurant restroom, and all's good. Walk into a dirty one, and there's hell to pay. Some 50% of restaurant patrons who have a negative experience with a bathroom — from dirty toilets to grimy soap dispenses to bad odors — will blab about it to friends and family, according to a recent survey by Harris Interactive for SCA Tissue North America."
"Even more seriously, it's gonna cost business. Nearly 3 in 10 consumers surveyed said there are no second chances with dirty restrooms — and they would never return to the restaurant again."
"That's why Starbucks, for example, requires that restrooms be cleaned and stocked at least three times daily — and, again, whenever the restaurant's seating area is cleaned, says spokeswoman Lisa Passe. Restroom cleanings are done even more frequently in high-volume stores, Passe says."
"At Starbucks, the shift supervisor typically assigns the task, then verifies — and initials — that it has been completed. Materials for the floors and walls in Starbucks restrooms are specifically selected to be "easily cleanable," she says."
"One key to McDonald's turnaround that began way back in 2002 was former CEO Jim Cantalupo's obsession with clean restaurants that had equally clean restrooms. Cantalupo used to walk into restaurants, unannounced, and hand no-holds-barred scorecards that he had printed on the back of his business cards to the often-shocked store managers. "When I see something wrong, someone's gonna hear about it," Cantalupo said in a 2003 interview with USA TODAY."
The good thing for small and medium businesses is that organising sanitary bins Melbourne services is easier and more cost effective than ever through Waster.
You can check out other blogs we have posted on the topic such as feminine hygiene bins or wheelie bins for offices.
You can book your sanitary bins online here.