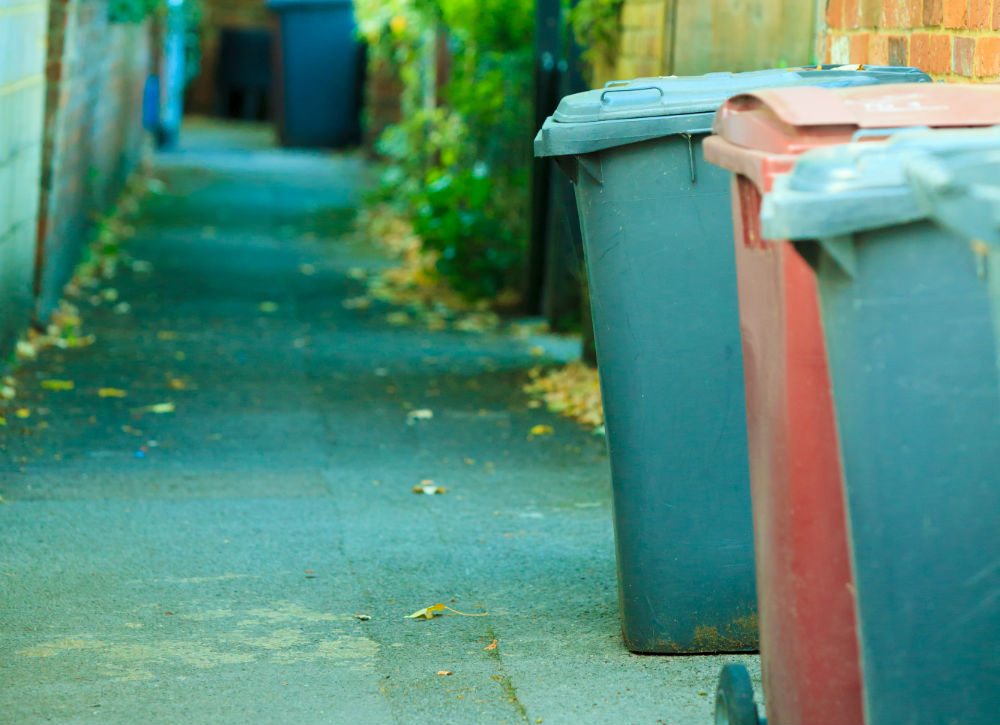 Wheelie bins services: what you should know before booking your bins
Wheelie bins services: we speak to many customers who have not previously arranged wheelie bins services for their company (i.e. they are new in business) or they have increased in size to the point where council provided collections will no longer suffice. Most council provided wheelie bins services can be quite limited as to quantity and frequency – for example Banyule Council in Victoria only collects 240 litre bins once a week.
Waster offers flexible 30 day agreements for wheelie bins services and all your waste and recycling needs to small and medium Australian businesses – check out our options below:
Before you book your bins – we suggest you check out the following info on wheelie bins services so you avoid any mistakes.
What size of bin do you need for wheelie bins services?
The waste management and recycling industry in Australia measures bins in volume contained – bins are generally standardised sizes (to facilitate collection by varying garbage truck systems and equipment). Check out our more detailed blog under bin sizes Australia.
Smaller wheelie bins are described in litres i.e. the standard small wheelie bins are in sizes 120 litre (0.12 cubic metres), 240 litre (0.24 cubic metres), 660 litre (0.66 cubic metres) and 1100 litres bins (1.1 cubic metres). Remember that one cubic metre is 1000 litres.
Check out bin sizes below in our image:
Do you require a lock for your bin?
For details in this regard check out our blog on garbage bin collection.
If you leave you bin on a busy street or near other businesses – there is nothing to stop passers by or unscrupulous business owners from quietly dumping rubbish in your bin. It may not be a big issue but over the course of a year it could add to a required collection or two.
We have had a customer recently who phoned a couple of times saying we had not collected his bin – it turned out that a neighbour was dumping in his bin without him knowing!
Ensuring bin collection day goes smoothly
Check out the detailed blog at bin collection day to ensure your bin is not missed and what to do if it is.
See our recent blog on rubbish collection Brisbane for how to avoid a dodgy supplier.