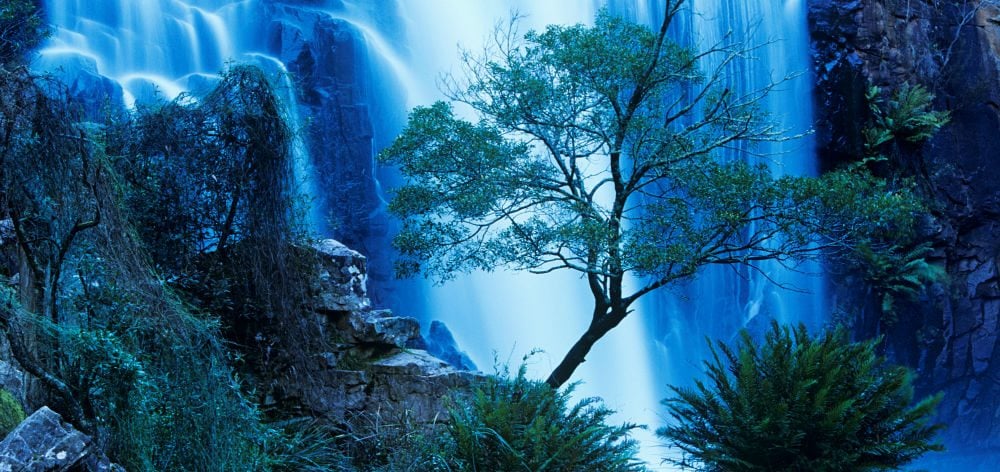 Rubbish removal Australia: focusing staff and businesses on the environment
Rubbish removal Australia: in 2016, more and more people are focused on doing the right thing by the environment – you only have to look at your Facebook or LinkedIn feed to see how often environmental activities and interests appear. Of course, Waster is fully in support of this environment angle. Many businesses also report that having an environmental focus helps get and retain good staff.
Waster is a revolution in waste and recycling services for small and medium Australian businesses with a real focus on recycling – for example check out the Terracycle recycling boxes. Check out our services by accessing our waste services shop online:
Rubbish removal Australia – opportunities to engage your teams with recycling and waste diversion
There are many opportunities for employees to get engaged in environmental awareness projects such as Greenfleet tree planting or the Clean Up Australia Day.
Clean Up Australia Day was founded in 1990 with the objective "To inspire and work with communities to clean up, fix up and conserve our environment."
Quoting from the Clean Up Australia website: "Almost 300,000 volunteers turned out on the first Clean Up Australia Day in 1990 and that involvement has steadily increased ever since."
"In the past 26 years, Australians have devoted more than 31 million hours towards the environment through Clean Up Australia Day and collected over 331 thousand tonnes of rubbish."
"The next step was to take the concept of Clean Up Australia Day to the rest of the world. After gaining the support of the United Nations Environment Programme (UNEP), Clean Up the World was launched in 1993. In its inaugural year, Clean Up the World involved approximately 30 million people in 80 countries."
"The appeal of Clean Up the World (an estimated 40 million people from 130 countries annually take part) has demonstrated that this simple Australian idea has universal appeal and the health of the environment is of concern to people and communities worldwide."
You can sign up your teams to a fun Business clean up day here. From the website: "By participating in a Business Clean Up, you are doing your part to promote a clean, healthy and sustainable environment. It's also a fantastic way to be seen as a community leader and engage with your staff, customers and local community. Previous Business Clean Up Day's have proven to be excellent team building events and great for staff morale."
Check out our blogs on plastic recycling and various recycling resources in recycling Australia. You can also see some interesting recycling facts here.