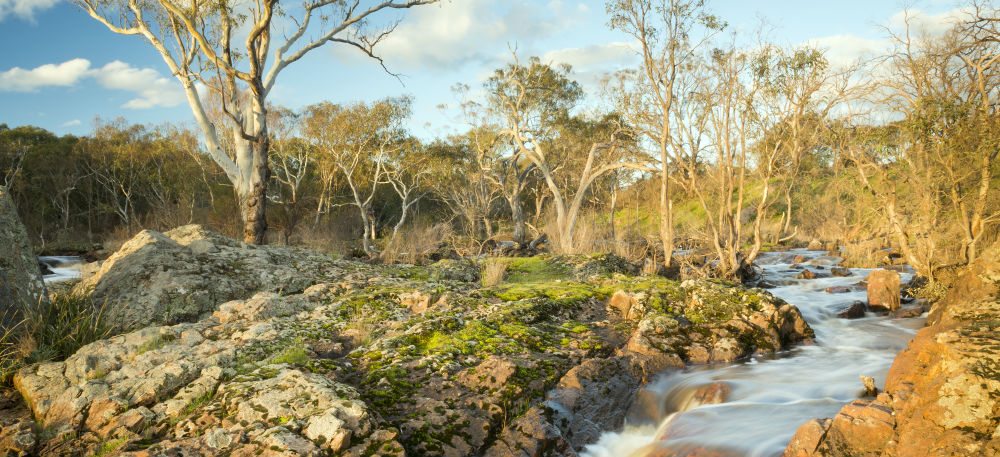 Environmental companies: do we appreciate what we have in Australia?
Environmental companies: Mr Waster watched the annual citizenship ceremony on TV this morning (it is Australia Day 2017) and asked himself do we appreciate what we have in this country as regards the environment, clean air and water and pretty good environmental companies and standards such as EPA legislation that protect them. When you read about the damage to the Great Barrier Reef you do wonder sometimes.
Waster offers a difference to other environmental companies as we offer flexible, 30 day agreements (no lock in contracts) for waste and recycling services to small and medium Australian businesses. You can check out our services and prices by accessing our online waste shop here:
Do we appreciate our Aussie environmental beauty?
When you hear the new citizens answer questions about why they love Australia so much, the incredible climate and environment is one of the main reasons. I think sometimes you need to travel to see other countries to really appreciate the wonder of Australia. I also sometimes think because everywhere we look is so pristine – sometimes we do not appreciate it. Maybe it is a case of "the grass is greener far away".
I often think that what is a creek or river in Australia would be a place of special national pride in so many other countries. For example, we have national parks in close proximity to our capital cities that our like nowhere else on earth.
Ensure you choose reputable environmental companies to ensure protection of the environment
Ensuring that our business waste is treated correctly and that recycling is maximised is one tangible thing we can do to help ensure the Aussie environment remains as pristine in the years to come (see reduce waste). Boosting recycling has a double benefit – for the environment of course, but also for your profit and loss account (as recycling is often cheaper than dumping in general waste).
Check out our article on recycling Adelaide for surprising ways you can boost your staff engagement with recycling programs and also check out the recycling boxes we stock to help you recycle even the hardest items – like coffee pods or pens.
Happy Australia Day!
See our recent blog on serving the Chinese language community in rubbish collection Sydney.