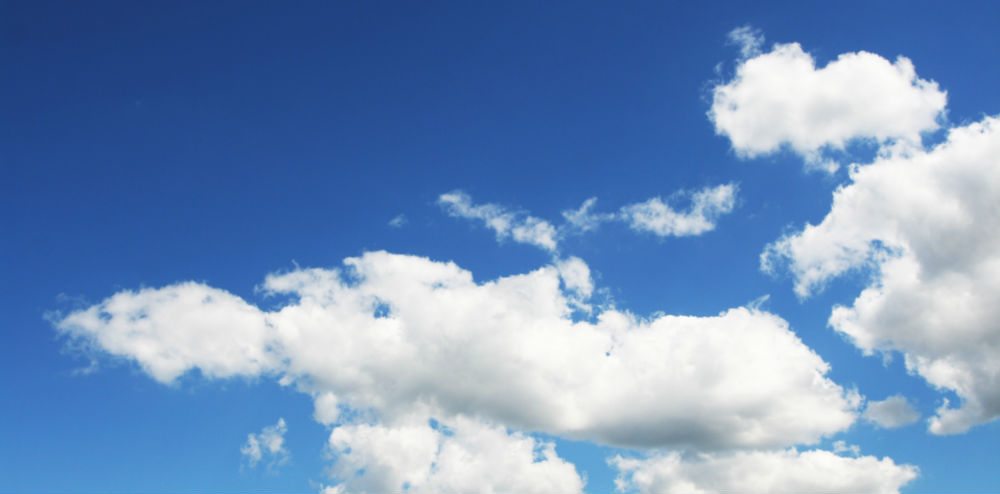 Bin days: improving customer service tech to smooth collections
Bin days: one of the most annoying things in life – whether at your own house, or in your own business, is taking the bins out for collection the night before bin days. Up to now people have basically had to write the date on their calendar. It can be pretty easy if you get your bins picked up every week on the same day – but it can start to cause headaches if your schedule is fortnightly, monthly or different bins picked up on different bin days.
Waster offers small and medium Aussie business a real alternative in waste management recycling, through our 30 day flexible agreements, focus on recycling and customer service. Check out our prices and services in our online shop now:
How technology can improve bin days collection reliability
Waster has really focused on differentiating itself from traditional waste industry competitors by investing in the latest customer service technology and adopting the latest customer service techniques. As the world moves away from paper offices this trend will continue – see confidential document shredding.
We have invested in the latest ticketed help desk systems so that when you submit a query such as a extra bin collection etc, you can have confidence that we will get back to you when we say you do.
We are also committed to communicating with people in the way most suitable to the customer, whether it is email, text message (SMS), phone call etc. One of our customer service staff recently received communication through Whatsapp from a customer – much to their surprise. It just shows that customers are often moving faster than major corporations as regards technology and communications.
We have recently also launched a live chat function through our website – whereby customers and potential customers can get quick information and details on services. Of course, you can also utilise our Help Centre for standard info.
See an article here on how modern CRM systems can help customer service.
Tech is the future of nearly all industries
So many industries are being revolutionised by technology – such as 3d printing in the manufacturing space. Waster has been called the Uber of Waste – and we certainly look forward to delivering more tech improvements shortly. See our blog on waste management in Sydney for details on tech improvements.