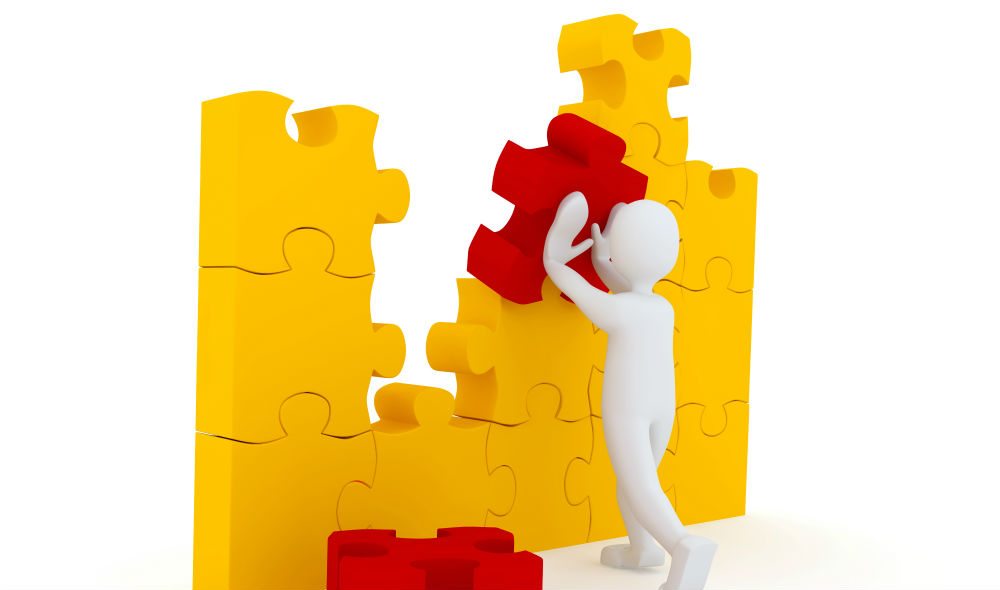 Sydney waste management centre: have we failed a customer?
Sydney waste management centre: Waster is a business focused on small and medium customers and so we try to listen very carefully to our customers and potential customers. We especially try to learn from the occasions when services do not run as smoothly as we had planned. In this blog – we will cover an example where nearly everything went wrong on a job.
Before we get to the story – you can check out our prices and services online by pressing the button below, You can see real prices, and you can book online today.
Our unplanned trips to the Sydney waste management centre
You may know that Waster helps out customers with short term events and one off services such as skip bins Sydney services.
Waster recently worked on a pop up shop in the Sydney CBD lasting one week. It was a small customer – with one 240 litre wheelie bin (see wheelie bins Melbourne article) scheduled to be collected once a day. To be honest, it looked like the easiest job in the world – and we assumed it would run nice and smoothly.
To put it bluntly – the job just did not run according to plan. We delivered the bin on time which was great. However, the customer called us the next day and said the bin had not been collected as scheduled. As there was not much waste on the first day – that was not too big a problem. However, the second day – the bin was not collected again. And we could not get a satisfactory answer from the truck as to why it was missed. To not let down the customer, and to salvage the job – we hand loaded the bin into a ute and dropped it off at a Sydney waste management centre – see link to sites here.
The problems continued throughout the week – and we ended up hand loading the bin into a ute 4 times during that week. The job obviously became a real loss maker for us – and I would doubt that the customer would recommend our service. However, we did our best to rectify the issue as best as could and bore the costs for disposal and transport.
We wanted to mention this issue – to highlight that we do not only highlight the strong points and fun aspects of the waste services business. Waster will do our best to help customers and rectify issues when we face them.
See our blog and media coverage for western Sydney in Blacktown waste services.