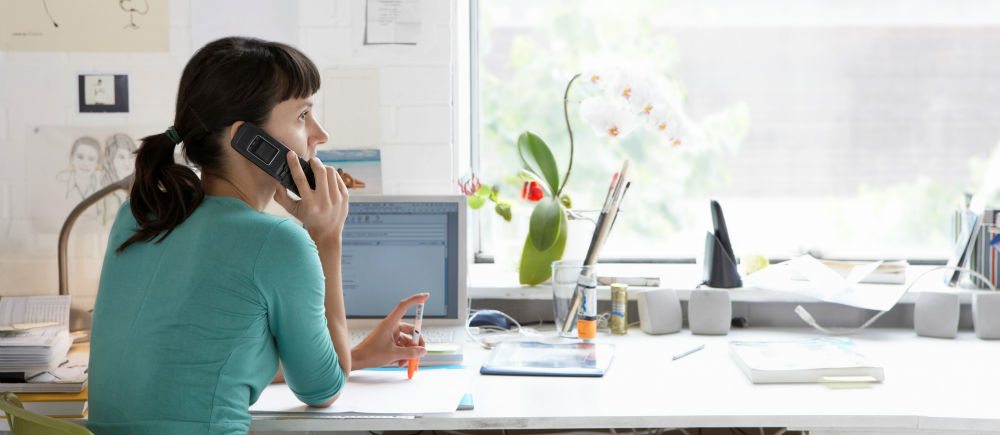 Reduce waste: and other useful tips for new businesses
Reduce waste: Waster is always keen to help new businesses, start ups and small businesses to decrease costs increase flexibility and reduce waste and recycling costs through putting in place smart processes and services for bin days.
We recently spoke to the Officeworks Workwise website about some of our learnings when starting a new business (after all, Waster is a pretty new business also!). We were pleased to be quoted alongside some other great information from entrepreneurial businesses in Australia – you can see the article here and we quote from it below.
Reduce waste and other essential business tips
Our own Aodhan MacCathmhaoil provided the following response:
"Running a business is a steep learning curve. When we launched Waster, there were several areas of business where I had no real prior knowledge. Things like getting the required insurance, learning about GST, accounting, Google AdWords (which takes a while to get hits), and getting your website to appear on the first page of Google search results. Then there's balancing your work and family life. These are all things you need to learn quickly. Keep talking to people, read as much as possible, and learn as quickly as you can."
We strongly recommend you have a read of the article and see the other useful tips such as:
– Don't be scared of debt collecting
– Learn to rely on yourself
– Use social media (but never to sell)
– Pick your peers wisely
– Embrace failure
– Learn to get by with no money
– Work on winning clients before you work on that new website
– Hire slow, fire fast
– Join a business group
– Invest in your staff
– Choose to see the positive
I think you will agree that they are some good suggestions – one of the best tips I have heard is to remember that every successful business person has gone through exactly what you are experiencing now. The other really good piece of advice I try to remember is that everything is created twice – once in your mind (i.e. planning it) and once in reality. So having the idea is half the battle accomplished.
Starting a new business can be a real learning curve- you need to focus on many aspects – and learn ways to keep productivity high – such as focusing on fitness to de-stress etc.
Anyway – best of luck to you all in building your businesses. You can check out our services and prices by pressing the blue button below:
garbage collection Sydney
blog post to see how far our industry has come.