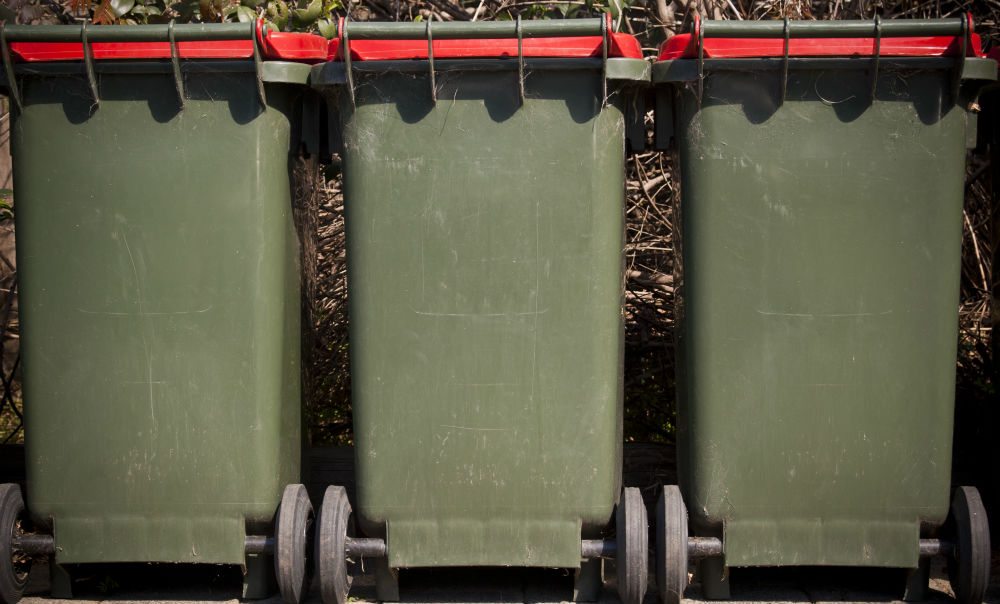 Wheely Bin: A Look Back At The Short History Of Wheelie Bins in Australia
Wheely Bin: Mr Waster recently published a blog on what garbage collection Sydney was like not too long ago. We did a bit of research to find out about the quite short history of wheely bins in Australia – and globally and were quite surprised with what we found out.
Waster offers flexible waste and recycling services to small and medium Australian businesses – on flexible 30 day agreements and great prices, so you do not need to stress about your wheely bins. Check out our rates and services online here.
The weird history of wheely bin usage from Roman times
Did you know that the Ancient Romans used a primitive form of wheely bin – as with nearly all technical subjects, the Romans were pretty advanced. Archaeology digs at Pompeii have actually exposed a crude wooden wheelie bin.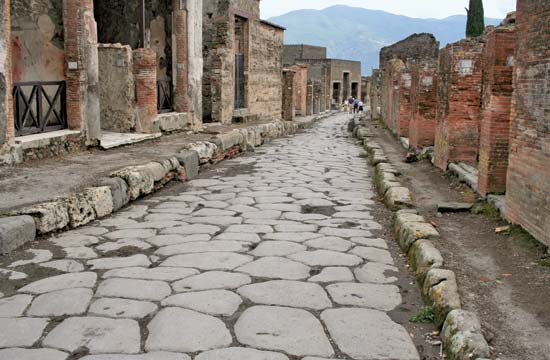 Invention of the modern wheely bin – England 1968
Many great things happened in the UK during the Swinging 60s from the Beatles, to the World Cup in 1966. Maybe the most exciting was the invention of the wheely bin.
The first bin that we would recognise as a functional modern wheelie bin was invented in March 1968 by the Slough based company Frank Rotherham Mouldings. This simple bin was used primarily to transfer waste across the factory floor. It stayed in this role until a health and safety inspector in the factory had the idea that this bin was much more efficient but could also improve health and safety and reduce strains and spillages.
The full benefits of the efficiencies of wheelie bins was not really realised until the 1980s and the rollout of bins to residential users across the world. The idea of moving back to the old days of heavy iron bins is now almost unthinkable.
We hope you enjoyed this trip down memory lane. The thing I find hardest to believe is that no one thought of a wheely bin before this. Sometimes ideas do not appear until the time is right. See our blog post on bin collection for small business and also how well Australia is doing in our Recycling Centre blog post.
For a look at the potential for incineration in Sydney see our blog on waste collection Sydney. Also see dumpster rental.
For more info on the history on bin waste collection services – see our article.