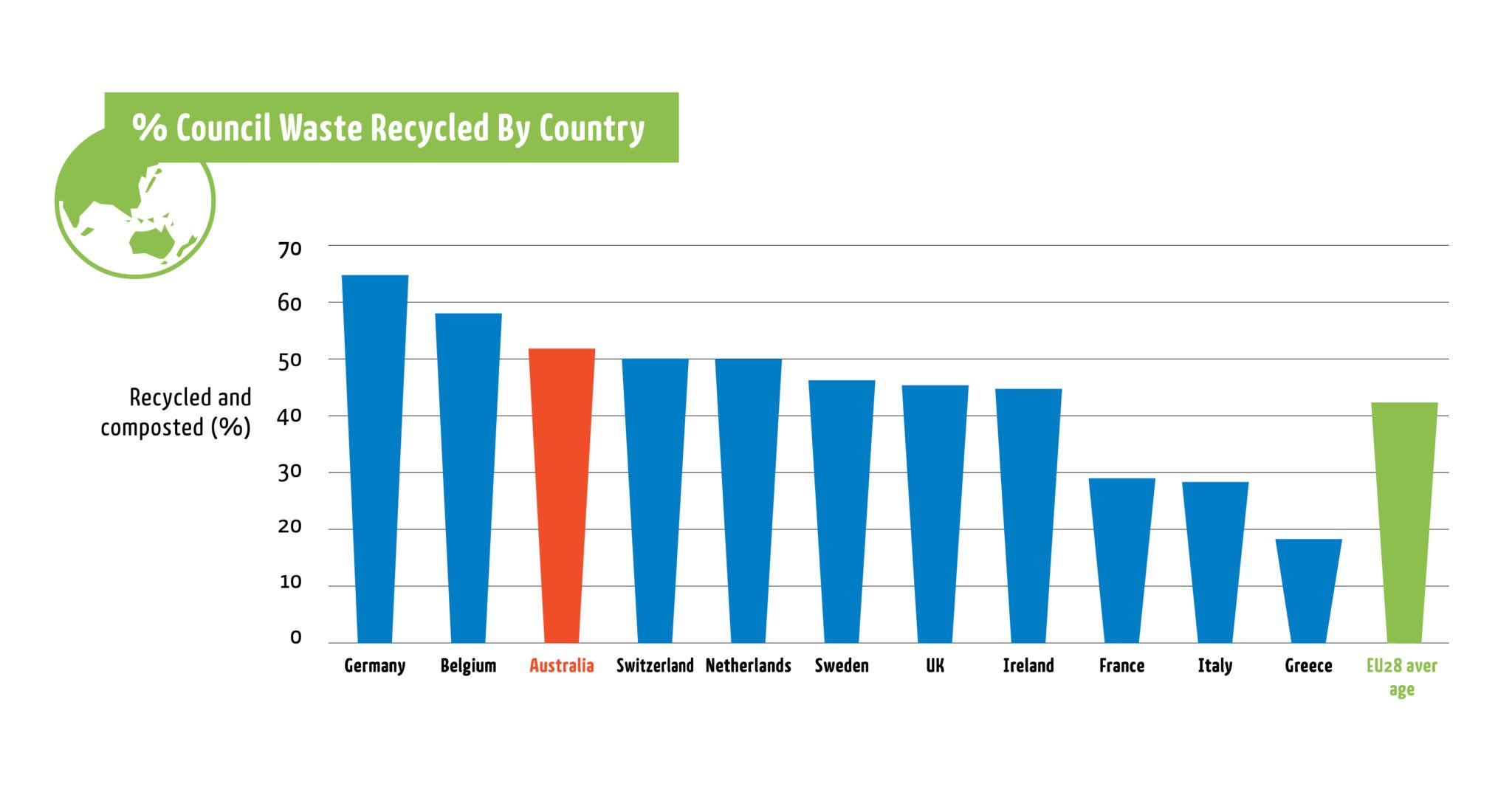 Recycling Centre: Can Aussie Business Do Better To Improve Recycling?
Recycling Centre: there is an old saying in management that "if you can not measure it, you can not improve on it" – apparently by the famous scientist Lord Kelvin (see an interesting article in Forbes magazine that disputes this claim).  As Waster talks to companies about improving their environmental and recycling performance and reducing their costs – we started thinking, how is Australia doing as a nation regarding recycling, and can we do much better?
Waster offers low cost and flexible (no lock in contracts) for waste collection and all recycling services to small and medium Australian businesses. Check out our services and book online through our online portal:
Recycling centre visits – are we doing as well as other countries?
If there is one feature that Aussies are known for internationally, it is being competitive and good sports. So lets take a look at how we are doing as regards recycling performance vs other developed countries – obviously Australia is a bit different in many ways – due to geography, isolation etc.
According to Planet Ark – a recycling agency " Overall 51% of household waste gets recycled in Australia, relatively on par with recycling rates in northern European countries and exceeding the mean recycling rate of all 28 countries in the EU of 42%. This is quite an achievement for Australia considering the unique landscape and dispersed population that our waste services need to navigate."
See our blog on whether photographs can be recycled.
"Electronic waste is increasing at three times the rate of other types of waste in Australia. Although voluntary industry programs like 'Cartridges 4 Planet Ark' and MobileMuster have provided recycling options for many years it wasn't until 2012 that national legislation meant that manufacturers and importers of TVs and computers needed to provide free recycling services to households and small businesses. In South Korea a similar scheme began in 1992."
"In other areas like, battery recycling, Australia is still in its infancy. In the European Union, where battery recycling is mandatory, there are hundreds of thousands of collection points and initiatives designed to develop positive attitudes towards recycling in children and families."
We also show the chart below – originally shown on the Planet Ark website: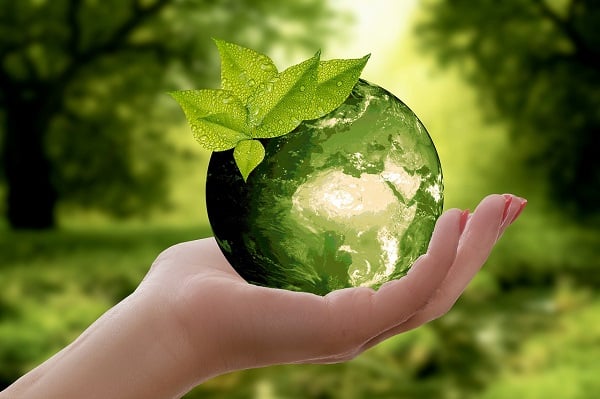 In many ways – it looks like we are doing pretty well by international standards – and it is getting easier to recycle more and more items. Check out our options for cardboard recycling and also recycling boxes for items like coffee pods, rubber gloves, cigarettes etc or how a MRF works in our resource recovery centre blog. See our blog on national resource recovery.
Check out our blog on how robots could soon be working in a recycling plant near you!