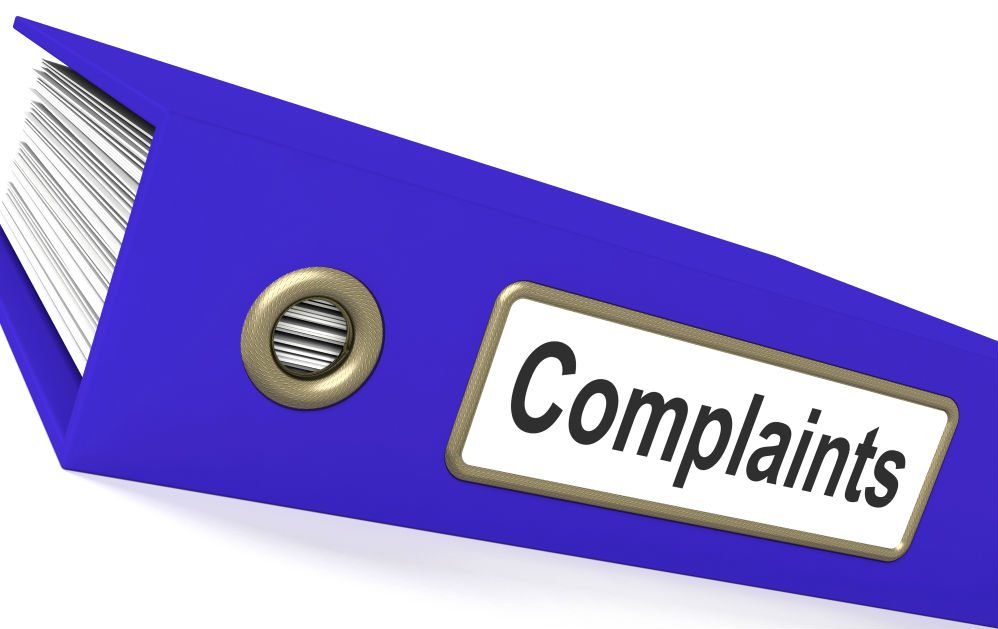 Brisbane Rubbish Removal: When Bin Collections Can Be Stressful!
Brisbane Rubbish Removal: we all know that when your bins do not collected on time or for for a few days in a row – things can get pretty stressful, particularly if the bins are smelling and you are in the heat of the Australian summer! Apparently, bin collection staff are facing the brunt of more and more irate customers in recent years -both internationally and in Australia.
Waster offers a real alternative to small and medium Australian businesses for waste and recycling requirements (such as Brisbane rubbish removal). You can book all your required services such as general waste bins, cardboard recycling, sanitary bins etc through our easy to use online waste shop:
Brisbane rubbish removal – do you get stressed out?
This recent article from the Daily Mail in the UK details how garbage collectors / bin men are increasingly finding themselves at the receiving end of verbal and physical abuse. We quote from the article below"
"Binmen are being physically abused in record numbers by homeowners infuriated with complex recycling rules and restrictive rubbish quotas."
"Councils have recorded hundreds of assaults over the past year in which refuse collectors were punched and spat on."
"And while some attacks have been childish, others have reached frightening levels of violence involving guns and Samurai swords."
"Statistics obtained under the Freedom of Information Act reveal that the number of incidents has nearly doubled over the past three years from 159 in 2013 to 309 in 2016."
"Flashpoints include binmen refusing to take rubbish because recycling was contaminated, because there were too many bags or because bins contained too many wrong items. Binmen have also been attacked by motorists annoyed at being stuck behind the truck."
"The figures come after it emerged this week that Britain's first Big Brother bin police would be deployed to monitor rubbish and ensure residents are recycling properly. Stoke-on-Trent City Council said a team of six 'waste minimisation' officers will travel with lorries to rummage through wheelie bins."
Some examples of bad and threatening behaviour are listed in the article include;
– "A crew in Nottinghamshire were pelted with rubbish by a man chasing them down the road while shouting and swearing. They had refused to take his recycling bin because it had too many wrong items."
– "A resident in Dudley, West Midlands, was arrested after he head-butted a binman who refused to take any rubbish over the allotted quota."
– "In Crawley, West Sussex, a homeowner was recorded shouting racial abuse at a binman who would not empty a recycling container because it was contaminated."
A number of these incidents seem to be based on (irrational people as abuse can not be justified) but also lack of understanding of recycling aims and bin frequencies. Check out some of our recent blogs on similar topics such as Brisbane rubbish collection or waste management Brisbane.
See our blog on our core values in rubbish collection Perth and also garbage collection Brisbane.