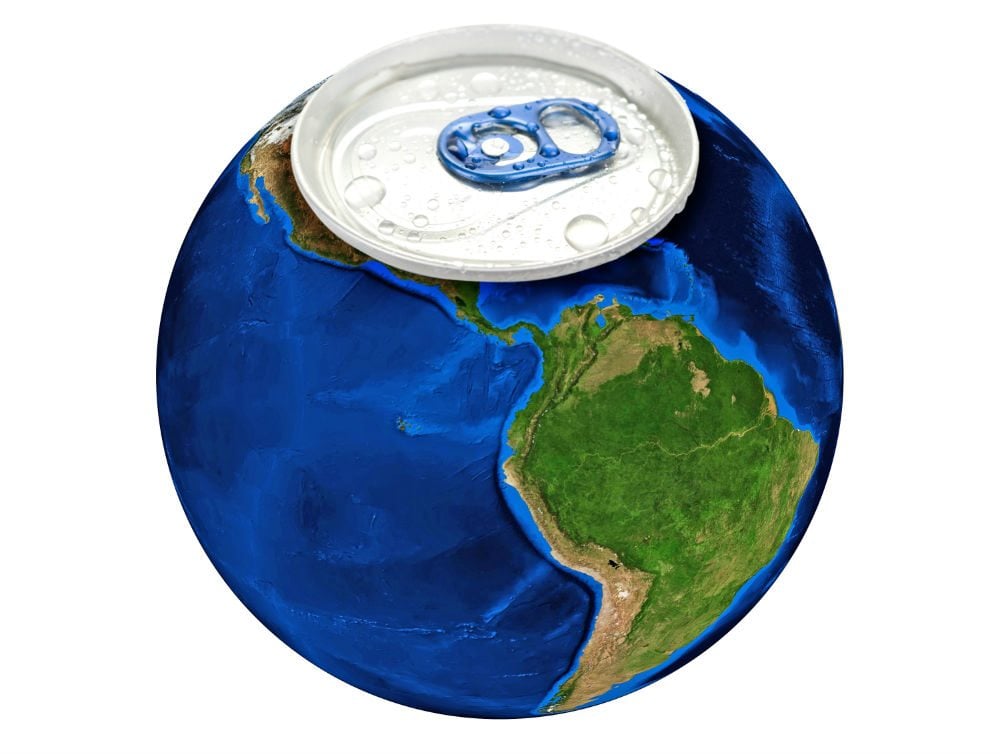 Recycle Bottles And Cans: Have Fun Whilst Saving Money For Your Business
Recycle Bottles And Cans: if you are anything like Mr Waster, you can fondly remember collecting aluminium cans (or aluminum as the Americans say) at school to crush and recycle – and crushing them was the most satisfying part of the role. This short post is to look at one of the newer options on the market to help your business recycling items like metal cans or plastic bottles and so boost your commingled recycling – and hopefully minimise any general waste going to landfill.
Waster offers a real alternative to small and medium Australian businesses for waste and recycling requirements as we have a real focus on recycling, flexible contracts (no lock in agreements) and an aim to reduce your costs. You can easily and conveniently arrange your services online today through our online waste shop:
Recycle bottles and cans – save the elbow grease with convenient crushing devices
Things have moved along way since stamping on a drinks can was the height of technology back in my school days. There are now many very efficient crushing devices available that can suit many businesses. You can see one of the leading companies in the sector here – Plastic Bottle Crusher – an American company who manufactures many sizes and shapes of machines suitable for all businesses. Check out the device in action below:
From the website:
"Our crushers are deliberately over-engineered, made from heavy duty grade 304 stainless steel. We set out to build the best crushing machines in the world. When we knew we had the design right, we built them to the highest standard of robustness, not the lowest price."
"Crushing containers, especially plastic containers, is fast, easy and safe with one of our machines. It is also very satisfying. Need a break? Crush a bottle, smash a can."
"If you are in business, waste volume reduction will save you money and signal to your customers and staff that you care about your environmental footprint."
"It makes no sense to fill a bin with the airspace in empty bottles and cans, and pay for its collection. Our equipment will help you fit more in each bin and cut that cost."
At Waster – we certainly agree that a device like this could reduce bin collections and may be very beneficial for services such as waste management for cafes or pubs and clubs. Also, see our recent blog on saving money via food waste disposal machines.
Also see our blog on office rubbish removal Sydney and degradable plastic in commercial bins.