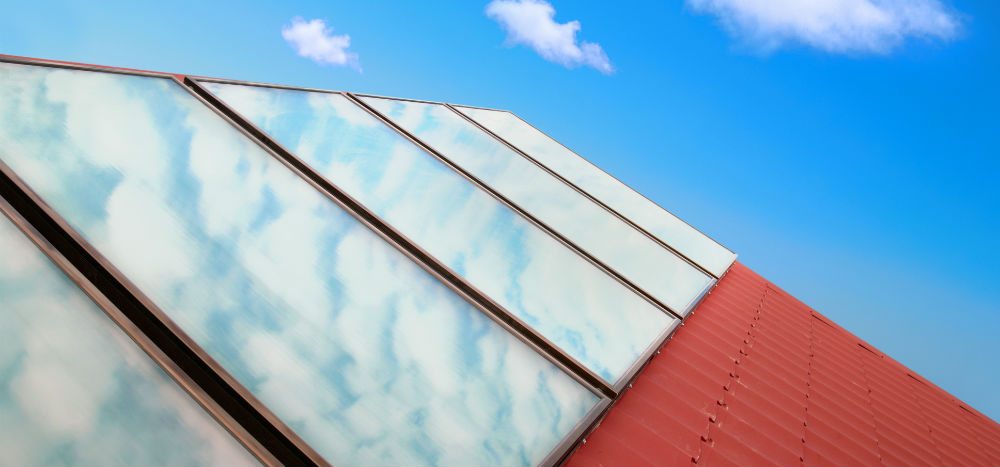 Recycling In Australia: Trends To Look Out For In Business Recycling
Recycling In Australia: we all know the world is changing and sometimes it may not always appear to be changing for the better. In this blog we want to cover some of the more promising ongoing trends that will be impacting recycling in Australia shortly.
Waster specialises in delivering low cost and flexible waste management and recycling services to small and medium Australian businesses. Check out our bin services and options in our online shop now:
Recycling in Australia – exciting changes to look out for
This blog post is based on an article published at treehugger.com and posted by TerraCycle. We always like to keep up to date with any tech improvements that can help the environment. Key trends expected include:
Restrictions on use of plastic: plastic can have numerous negative impacts such as long time to biodegrade, causes danger to local wildlife and can impact on sea life – such as in the Pacific junk area.
We may thus see bans on plastic packaging – or levies on usage of items such as plastic bags as seen in Ireland.
A move to mandatory composting – we have covered food waste disposal options but US states such as Rhode Island and even New York are discussing mandatory composting of organic waste.
Production of energy from organic waste: production of sustainable energy from organic waste is coming back on the agenda. Sydney has a waste from energy facility at EarthPower – also see our blog on old fashioned incineration at waste collection Sydney.
Recycling of more and more consumer products … such as cigarettes: – TerraCycle makes recycling cigarettes and other items attainable with their recycling boxes – see our article here.
More focus on e-waste: Mr Waster visited an e-waste facility in Sydney recently and it is amazing to see the quantities of electronic waste that our cities are producing – it is also good to know that it is now being treated much better and protecting our environment.
For data trends and analysis see our blog on rubbish bins Sydney.
See our blog on a caterpillar that can eat plastic bags in rubbish removal services.