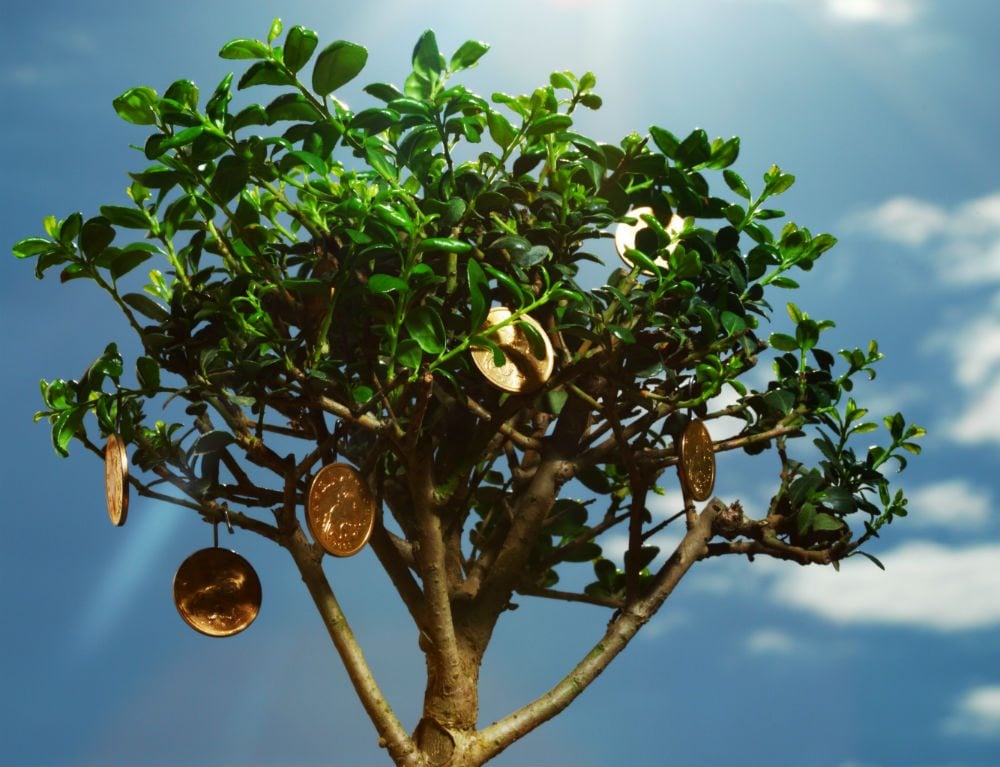 Timber Recycling: Take Your Business Recycling To The Next Level
Timber recycling: if your business produces a lot of timber or wooden waste or uses pallets for deliveries and movement of products you will be aware that waste management and timber recycling can create some issues.
Waster is a revolution in waste collection and recycling for small and medium Australian business, based on flexible contracts, high quality customer service, and low pricing (with no hidden costs). Jump on our online waste shop to compare prices for all your required services:
Timber recycling – a viable solution for many businesses
Waster offers low cost and accessible recycling in Australia solutions for many commodities such as paper and cardboard, plastic recycling, commingled recycling, organic waste solutions etc.
Timber recycling is a good solution for many businesses for the following reasons:
– It reduces the weight of general waste bins. General waste collections are priced on the weight of the bin i.e. usually the heavier the bin, the more the collection service costs. Of course, timber is very heavy and dense and hence will push up the weight and related costs for your general waste bin service.
– Can significantly boost your overall recycling performance – again, as timber is dense and heavy, your recycling performance as a business can significantly jump
– Timber recycling can be significantly cheaper than general waste services – for example, in NSW, timber recycling can be estimated at half the price of an equivalent general waste service.
As per wikipedia:  "recycling timber has become popular due to its image as an environmentally friendly product. Common belief among consumers is that by purchasing recycled wood, the demand for "green timber" will fall and ultimately benefit the environment. Greenpeace also view recycled timber as an environmentally friendly product, citing it as the most preferable timber source on their website. The arrival of recycled timber as a construction product has been important in both raising industry and consumer awareness towards deforestation and promoting timber mills to adopt more environmentally friendly practices."
As part of our commitment to the Australian environment – we have partnered with Greenfleet to plant native Australian trees. See our blog on office rubbish removal Sydney and national resource recovery.