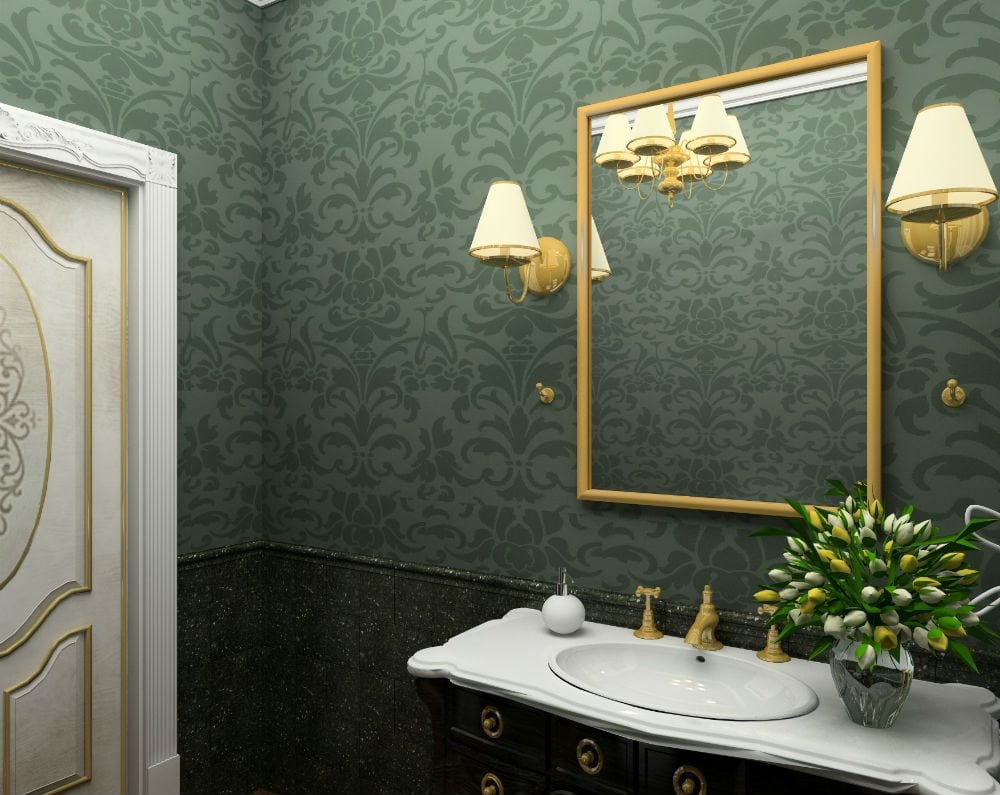 Sanitary Disposal: Asking Customers About Clean Bathrooms
Sanitary Disposal: Mr Waster was reading a book on chain restaurants recently – and apparently chain restaurants and hotels / motels developed in the USA with the growth of the motor car. Tourists and business travellers would choose a brand they knew that offered standard service when in a new or unfamiliar town. This of course can now be seen with the proliferation of McDonalds, Starbucks and brand name hotels worldwide. One of the standards customers demand is a pleasant bathroom experience.  To ensure a nice washroom experience, you can organise sanitary disposal (female sanitary bins) at accessible prices through Waster.
Waster offers all waste and recycling services for small and medium Australian businesses on flexible 30 day agreements – check out our services including sanitary disposal through our online waste shop.
Should you ask customers about bathroom cleanliness and sanitary disposal
Some businesses are now implementing computerised washroom grading – so visitors can grade the cleanliness etc of the bathroom. This system will usually have a point grading system on a scale such as 1-5, where one is not satisfactory etc. However – we ask is this really a good idea.
This online article by mcorpcx.com argues that it is not necessarily a good idea:
"It's a no brainer that this needs to be clean. Which is why the four point scale implied by the buttons in this photo won't help the airport make many decisions – a clean bathroom is a dark green smiley face. Anything less isn't clean. Which is why that maintenance person needs to have the checklist in hand to help them make that call (Trash cans empty? Toilets working? Soap dispensers full? Water on floor?), and the authority to fix it if there's a problem."
"But the bathroom? Just set the standards that define "clean" and make sure your people keep them that way. Then focus your efforts on ways to understand and delight your travelers, no matter how different they may be."
We suppose a bathroom is one of those areas where you either pass or fail – and sanitary disposal services can be a vital component of passing that test.
See blog on waste and recycling for offices.