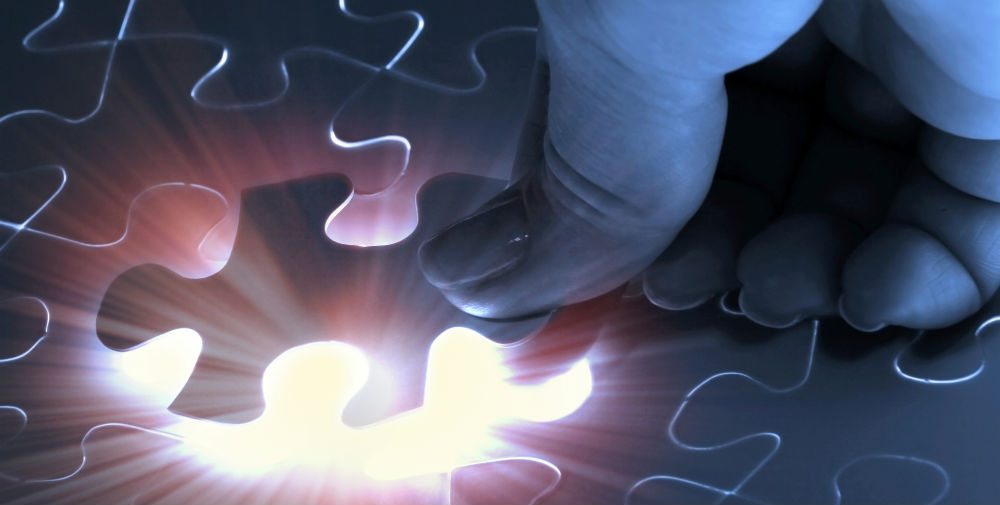 Secure Document Destruction: Is Your Information Really Secure
Secure document destruction: if you are like Mr Waster, you have a healthy suspicious mind and question things. One thing I wondered about was whether shredded documents from a home shredder – or commercially bought shredder for your office is really secure – or whether the shredded documents can be pieced back together again (I remember watching a documentary about how the Viet Cong pieced together US documents after the Americans had left Saigon.
Waster offers waste and recycling services such as secure document destruction to small and medium Australian businesses. You can check prices and book your services online today:
Secure document destruction – can documents be pieced back together?
Mr Waster was googling on the topic and found an interesting article on the BBC website.
We quote:  "a team of computer programmers from California have developed software they say shows that computers can, in theory, do most of the hard work."
"It works by matching up individual shreds based on minuscule clues in each shred – the contour of the tears, a barely-visible watermark, and traces of writing, for instance – and can work incalculably faster than a human undertaking the same task."
"It was the successful entry in a document shredder competition launched this autumn by the US military, in an attempt to encourage research on what is essentially a maths problem – how to assemble a puzzle efficiently."
"A decent commercial shredder can reduce a sheet of paper to more than 400 pieces. That yields a total of 1,276,800 possible two-piece combinations – for one single-sided sheet."
The winner of the competition advised: "A lot of these shredders are maybe not as secure as you thought, and maybe you should get a better shredder if you want these really and truly not to be assembled."
Since these developments – the competition was held in 2011 – you can even use an online system for piecing together documentation – see www.unshredder.com – "The first commercial document reconstruction tool in the world – Unshredder – a menu driven Windows application that automates the reassembly of shredded or torn documents. To reconstruct a document with Unshredder the user just follows the simple steps below for quick professional results."
See our related blogs on secure document shredding or confidential document shredding.