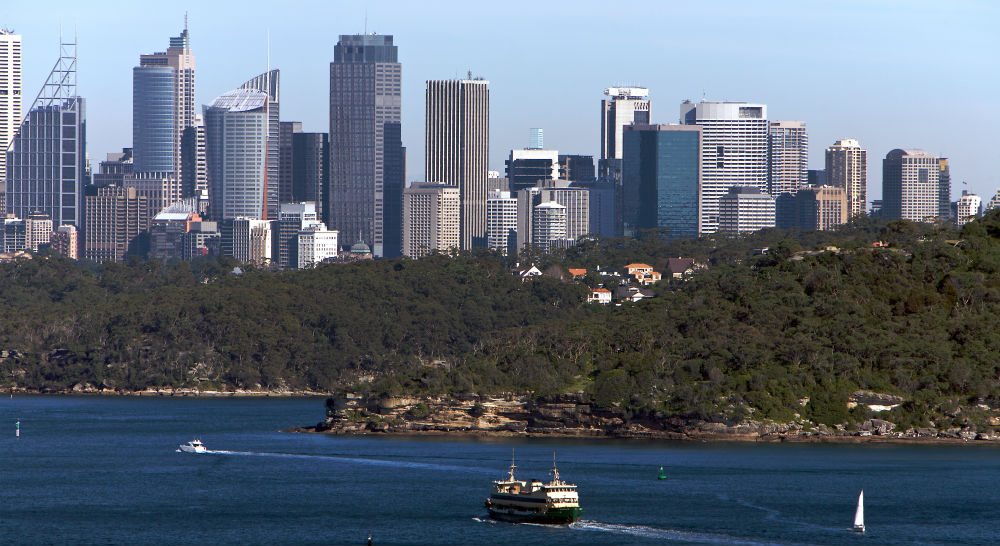 Rubbish Removal Sydney CBD: How To Arrange Great Waste Services
Rubbish removal Sydney CBD: Sydney CBD is the most densely populated and congested area of any metro region in Australia (all but one of Australia's 20 most densely populated suburbs are in Sydney with Pyrmont and Potts Point topping the ladder with more than 13,000 people per sq km.) – and of course this brings with it special considerations if you are seeking to arrange rubbish removal Sydney CBD services or recycling for your business. Waster works with lots of small and medium businesses in the CBD and in this blog we will cover some of the particular considerations to bear in mind.
Waster offers small and medium Aussie businesses a real alternative in waste and recycling – by providing services on flexible 30 day agreements, and charging no hidden fees such as environmental fees etc. You can check out pricing and arrange your services online in our shop below:
What to think about when booking rubbish removal Sydney CBD services
In this quick blog we cover a number of issues that are particularly important in the congested streets of the Sydney CBD. For other info on waste services in Sydney – check out our blogs on waste management in Sydney and waste services Sydney.
Key issues you may need to consider include:
Council curfews: as the CBD generally is a densely populated area, there may be residential areas right next to your business location. This may result in council restrictions on when waste and recycling services can be performed. Garbage trucks can be pretty noisy and of course, no one likes being woken up in the middle of the night by trucks and bins moving.
You may need to shop around a couple of waste companies (or simply use Waster!) to get a service provider who can meet your time window. For example, we have worked with restaurants who have not wanted collections during their busy evening sittings or lunchtimes. See our blog on waste services for cafes.
Space available for bins: As space is commonly at a premium in the CBD – you may not have room for larger bins. We work with a number of companies who only have room for 240 litre wheelie bins – and hence require services every day. When you are looking at premises – you should consider is there a loading dock or can trucks access narrow alleys or lane ways near and behind your locations. We can arrange for smaller trucks when available – but this can cause complexity.
Grease trap positioning: in the CBD – grease traps are often located in underground carparks. This can also cause complexity when arranging services and may require a site inspection to confirm what size of truck etc is required.
See our blog on rubbish removal Sydney north shore.