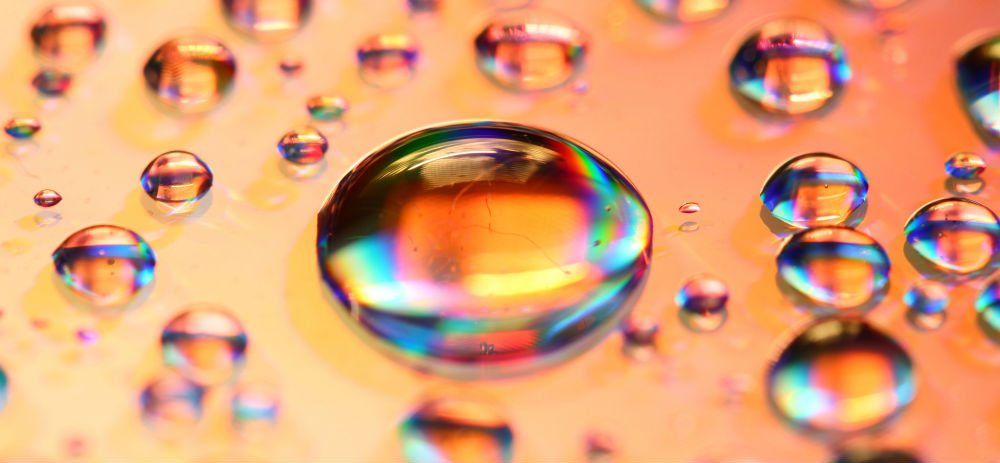 Liquid Waste Removal: Book Reliable & Low Cost Liquid Services
Liquid Waste Removal: the waste industry in Australia can generally be split into two sectors – solid waste such as that collected in bins and liquid waste such as pump outs of grease traps, holding tanks, septic and sullage tanks, triple interceptor tanks etc.
Waster can offer low cost, reliable services in compliance with all regulations in your local state and area. Check out our services for both bin services (waste and recycling) and liquid waste removal (for grease traps) through our online store by pressing the button below. Other liquid waste removal services will be priced on request.
Liquid waste removal -what you should know before booking a service for your business
We often get common questions regarding liquid waste removal services – because let's face it, it is not usually the most interesting topic for small business owners. In this blog we will primarily be addressing greast trap cleaning and pumpouts:
How often does a grease trap need to be cleaned: this question is usually asked as customers seek to minimise their costs and also ensure they do not need an emergency grease trap cleaning. The pump out frequency is set by your local water authority – (such as Sydney Water in Sydney metro region) – they will stipulate how often the trap needs to be cleaned.
Can a grease trap truck fit in an underground car park: We can provide pump out trucks to service all locations including small and difficult to access locations. The time of day may be important to ensure that traffic etc is at a minimum.
My grease trap is not full – does it really require a pump out: There is a misconception that the liquid waste removal service will only take the grease from grease traps. In reality – they will take a mixture of oil and water i.e. if it is a 1000 litre trap – they will take 1000 litres. The more clogged up the trap – the higher the percentage of grease – and straight after a service, it should be pretty much 100% water.
See our blog on Blacktown waste services.