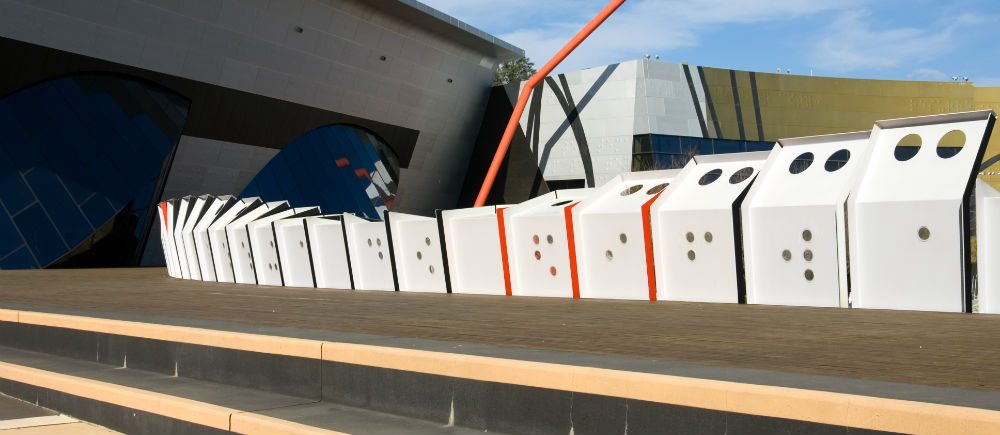 Garbage Collection Canberra: Ensure Your Supplier is Aware About Bin Restrictions
Garbage Collection Canberra: when you operate a business, organising waste and recycling services is often the last thing you think about. At the end of the day, opening a business, marketing and serving customers is more than enough to think about – and ensuring you have garbage collection Canberra services arranged can be the last thing on the list. In this blog – we cover some of the restrictions on bins for commercial business in central areas of the ACT.
Waster provides low cost and reliable waste and recycling services to Canberra businesses through our online model. You can say goodbye to long term lock in contracts or unexpected rollovers. Check out services and pricing through our online portal today:
Garbage collection Canberra – being aware of council regulations to avoid issues
In most areas of Canberra (or indeed throughout Australia) there are no restrictions on placement of bins. However, as central Canberra has quite different town planning to other Aussie cities, streets and access on pavements can be quite tight. For this reason, the local authorities have programmes in place to prevent excess bins and ensure pavements etc are left clear for pedestrians.
In this context – in built up commercial areas, the local government (Land Use Office) can put restrictions on the number of bins and type of bins that business can have – see link here. For example, we have worked with a client recently that had to reduce recycling bins and put more in general waste due to a lack of space available for recycling bins.
The important takeaway here for garbage collection Canberra – is to pick a reputable waste company who is aware of council restrictions and can ensure a smooth and reliable service.
Check out our other blogs providing information on arranging commercial bin and recycling servies in the ACT such as waste management Canberra or waste disposal Canberra.