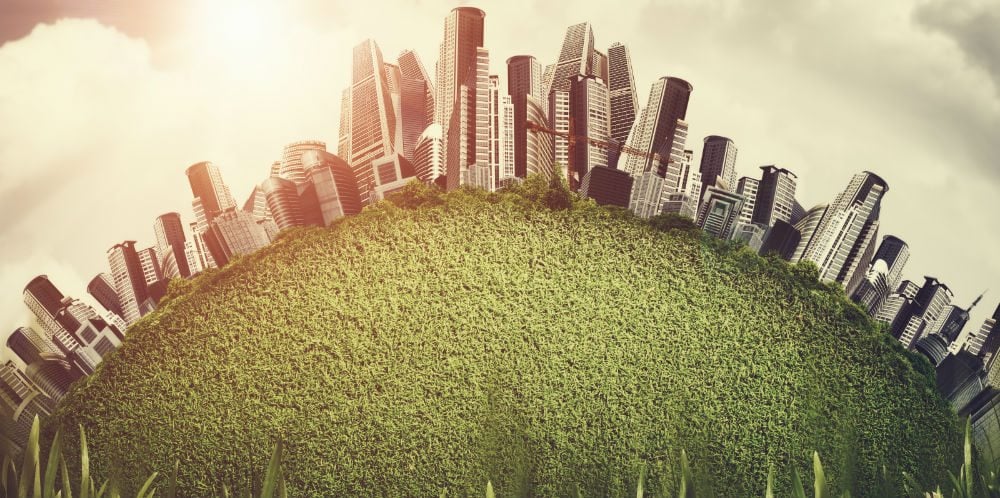 Melbourne Waste Management: Is Melbourne More Sustainable Than Sydney?
Melbourne Waste Management: we all know that there is a rivalry between Melbourne and Sydney – covering so many topics including; which is the most cultural metropolis, which has the best sports, which is the most livable city and also of course – which serves the best coffee. Mr Waster is not going to weigh in on the questions above – but we will take a look today at which city is more sustainable.
If you are a business seeking Melbourne waste management services such as garbage and recycling collections, or niche services such as grease trap cleaning, sanitary bins or medical waste services – Waster can certainly help you. Waster offers a real alternative to small and medium Aussie businesses – based on flexible 30 day agreements, no hidden charges and an end to rollover and lock in contracts. Check out our services through our waste shop now:
Melbourne waste management – which city is more sustainable?
The City of Melbourne is making real strides to being regarded as an eco-concious city. For example, the council is focusing on:
– "Our greenhouse gas emissions are reduced."
– "Less municipal waste-to-landfill with less negative impact on amenity from collecting waste."
– "Sustainable water management."
– "Increased biodiversity and tree canopy cover in the municipality."
– "Climate change impacts on the municipality are managed."
These objectives are very commendable – but we are asking which city is more sustainable right now. And according to news.com.au – Melbourne ranks behind Sydney! See blog on recycling Melbourne.
"Unlike many other surveys of global cities, the Sustainable Cities Index placed Melbourne below its archrival of Sydney."
"A lot of people get confused with sustainability being just about the environment but, by our definition, balancing immediate needs of the population without compromising the needs of tomorrow is the heart of a sustainable city," said Greg Steele, chief executive officer of design and consultancy firm Arcadis' Australia Pacific arm, which commissioned the research."
"In the global rankings, Sydney was the world's 21st most sustainable city, Brisbane the 30th and Melbourne 32nd."
You can check out other articles on Melbourne waste management such as Melbourne rubbish removal and garbage collection Melbourne.