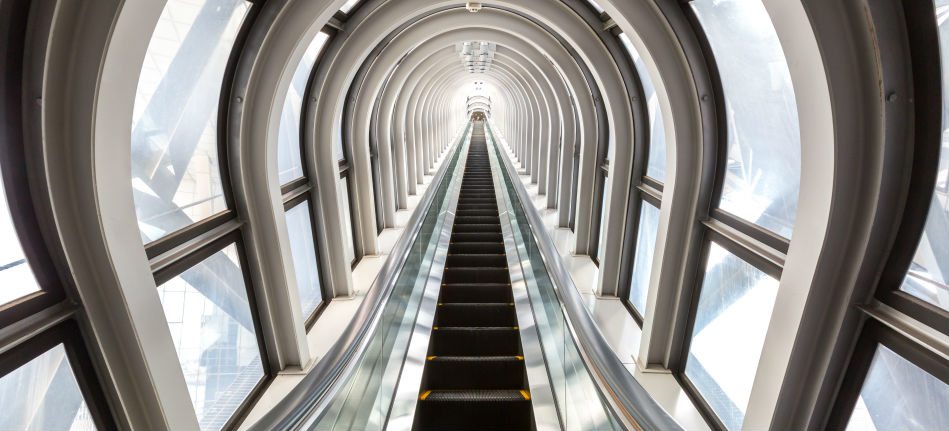 Brisbane Garbage Collection: Brisbane Looks To The Future For Waste
Brisbane Garbage Collection: At Waster – we are always trying to keep abreast of the lastest developments in waste services and recycling. Waster has been descibed as the Uber of Waste by publications such as the Sydney Morning Herald and The Age due to our innovative approach to Brisbane garbage collection. In this blog we will cover an interesting development in metro Brisbane that could see waste being sucked underground – rather than being collected by bins at all.
Waster offers low cost and reliable waste and recycling collections for small and medium Australian businesses. You can waive goodbye to long term lock in contracts and hidden rollover clauses with our flexible 30 day agreements. Check out our services and prices for rubbish collection Brisbane by pressing the blue button below:
Brisbane garbage collection – Brisbane looks to the future with high tech solution for the CBD
In our recent blog on Melbourne waste management– we looked at ongoing trends to improving sustainability of major Australian cities. According to Brisbanetimes.com.au – "Brisbane's Queens Wharf resort along George St and the South Brisbane peninsula could go wheelie-bin free. Envac, the Swedish company soon to build an automatic, underground recycling system on 52 hectares in Maroochydore, said its system "would revolutionise" old fashioned waste collection in Australia."
We quote from the interesting article below: "in Australia, it is rather strange that the waste collection has remained "conventional" for so many years."
Mr Ha said his company had been in discussions with private developers in southern cities, but the Maroochydore project was the first big-scale project in Australia.
He said the system involved sensors that automatically empty waste tubes during the day and vary the speed of the waste drawn by vacuum through the network, to fix blockages.
Brisbane should quickly test the underground, pneumatic tube waste system – replacing wheelie bins – being installed in the new Maroochydore project, Greens councillor Jonathan Sri said.
"When you think how much petrol is burned and how energy is wasted with our current approach to collecting waste, it is clear we should be doing something more sustainable," Cr Sri said.
"I think this solution looks really cool and I would really like to see it trialled as part of redevelopment somewhere in the inner-city," he said.
It certainly is an interesting concept and one we will be sure to keep up to date with. Check out other topics such as waste management Brisbane or rubbish removal Brisbane for other related info.
See our blog on the future of landfill Sydney.